German carmaker Porsche is joining forces with aerospace giant Boeing to make an electric flying car designed for highly populated cities with big traffic jams. The vehicle should provide a fast and elegant way for the wealthy to transport themselves in urban settings.
"Porsche is looking to enhance its scope as a sports car manufacturer by becoming a leading brand for premium mobility. In the longer term, this could mean moving into the third dimension of travel. We are combining the strengths of two leading global companies to address a potential key market segment of the future," said Porsche representatives in a statement.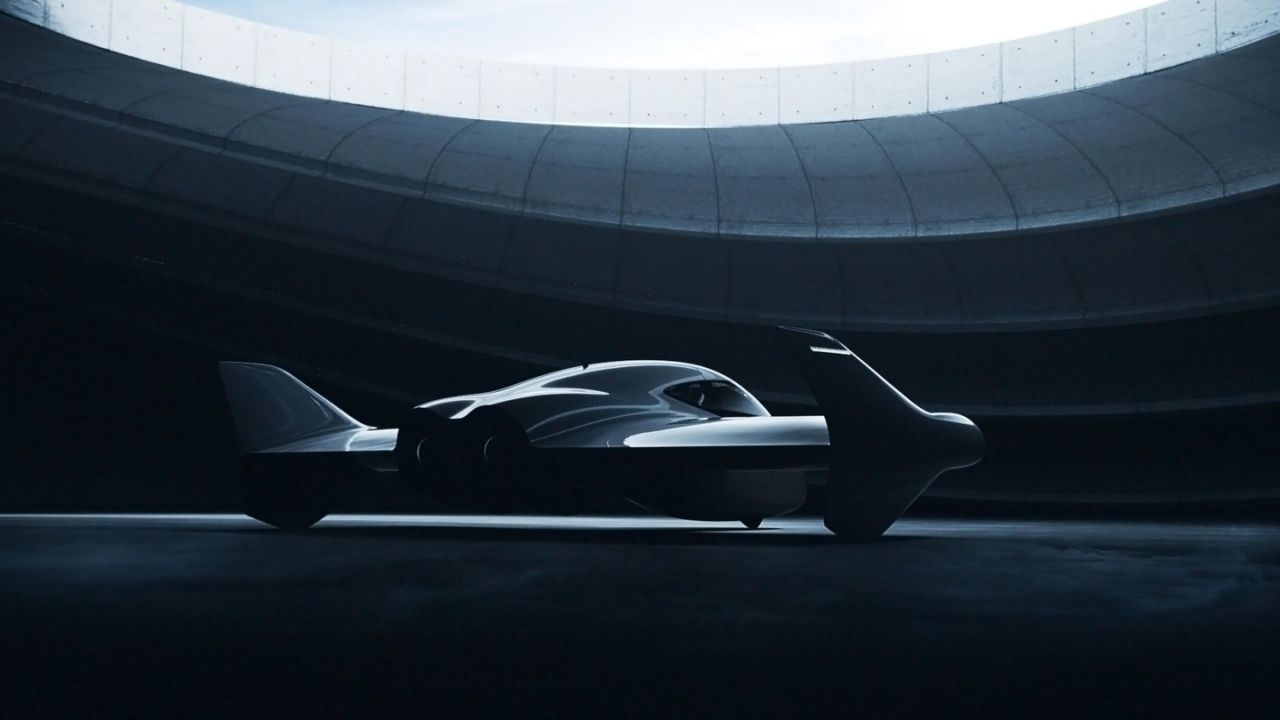 The two companies will create an international team that will analyze the need for urban air mobility. They will try to use the potential in this market in order to create possible test cases, which will provide insights into the development of the project. Earlier forecasts suggested that the urban air mobility market will pick up speed after 2025.
Boeing, Porsche and Boeing subsidiary Aurora Flight Sciences are also working on developing a concept for a fully electric vertical takeoff and landing vehicle. Engineers from both companies should implement and test a prototype.
"This collaboration builds on our efforts to develop a safe and efficient new mobility ecosystem and provides an opportunity to investigate the development of a premium urban air mobility vehicle with a leading automotive brand. Porsche and Boeing together bring precision engineering, style and innovation to accelerate urban air mobility worldwide," said Boeing representatives.