Concept car designer Milen Ivanov created a fully armored SUV concept that Batman or any other superhero could only wish for. Aptly named the ArmorTruck, this futuristic vehicle is imagined to be built by some of the strongest materials like steel, titanium, kevlar, and carbon fiber for its body construction. The wheels of the SUV should also be bulletproof, while the glass is a multilayer "special material that is incredibly strong".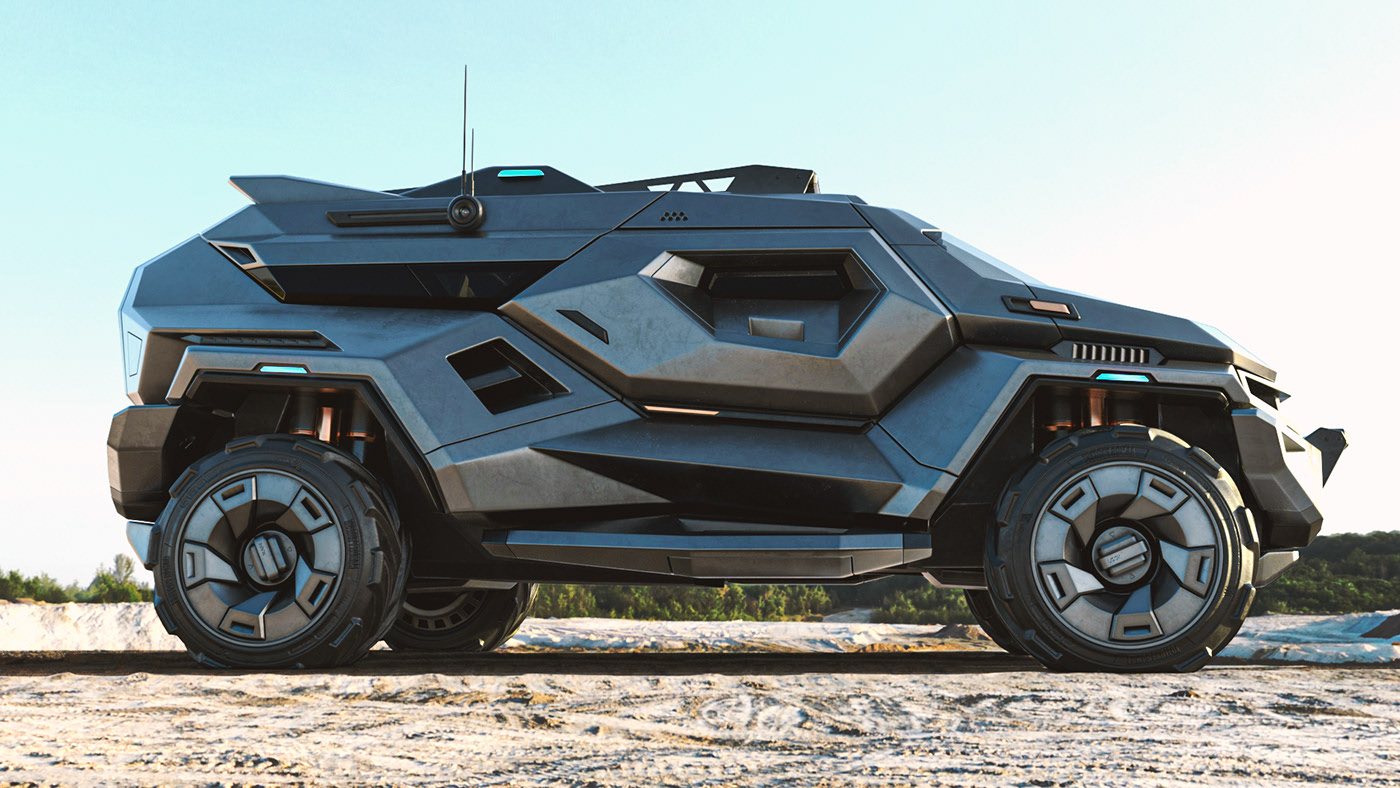 The ArmorTruck is envisioned to be a hybrid capable of generating up to 2,000 combined horsepower output. However, that is not the most impressive specification of the vehicle. The designer wants is to have a roof-mounted oxygen regeneration and filtering system, which would make this armored vehicle ready for biochemical warfare or even for missions in space. Additionally, it should also be equipped with thermal night vision.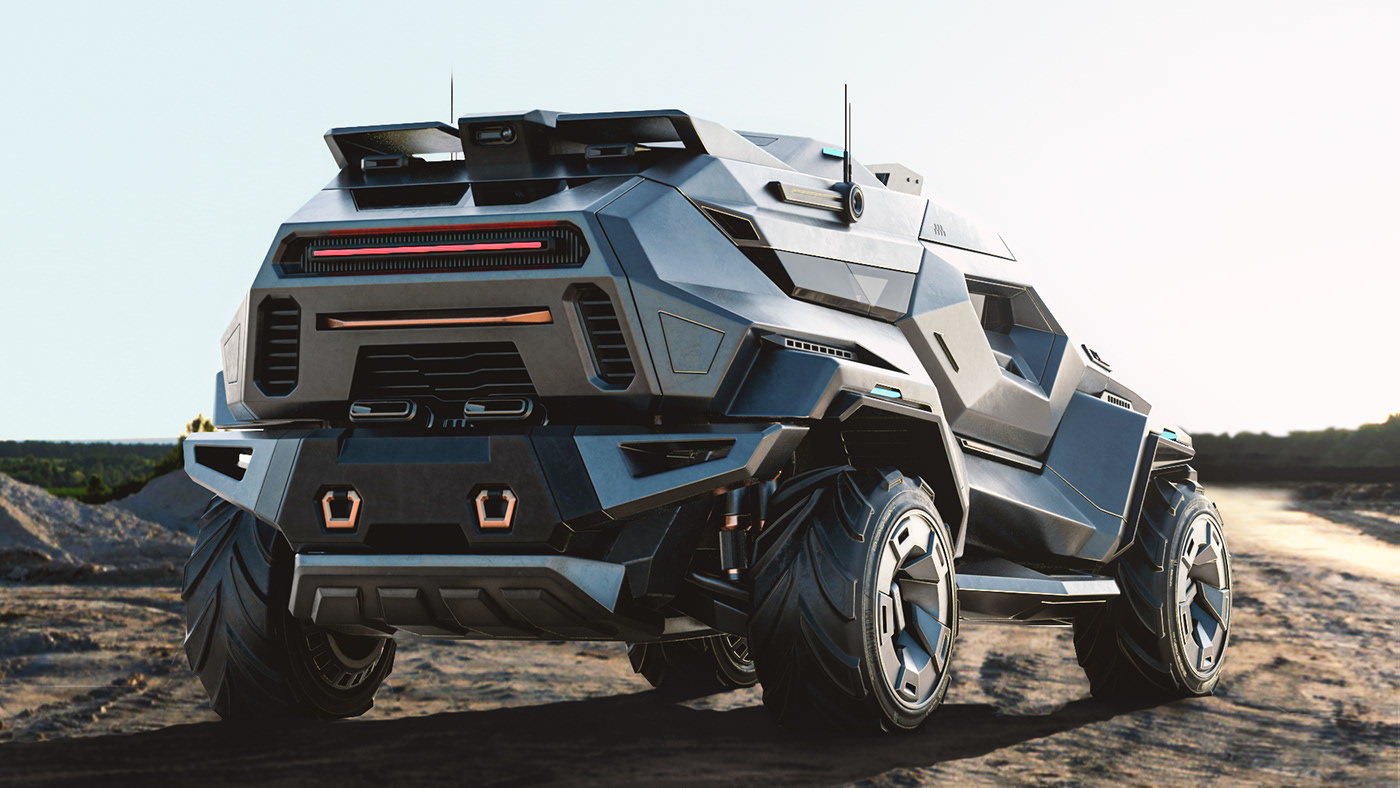 The inside of the ArmorTruck SUV doesn't look bad either. It has 4 comfortable seats, a Formula 1 inspired steering wheel, and a big touchscreen smart monitor.