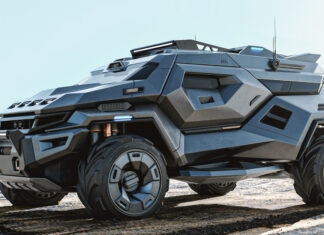 Concept car designer Milen Ivanov created a fully armored SUV concept that Batman or any other superhero could only wish for. Aptly named the...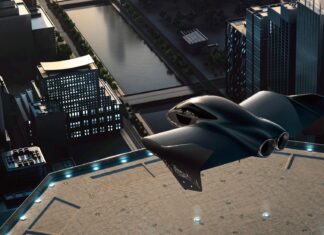 German carmaker Porsche is joining forces with aerospace giant Boeing to make an electric flying car designed for highly populated cities with big traffic...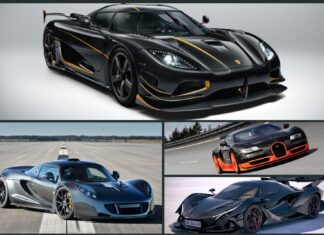 The high-performance cars are getting faster and faster and who knows where is the limit. We know that you would like to take each...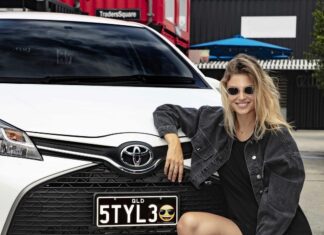 Drivers in the Australian state of Queensland will soon be able to add emojis to their licence plates. Starting from March 1, five emoji symbols...