There is a company out there which believes that keys don't have to be boring. So, they came up with this awesome idea to make the "head" of a key a pommel of a sword. How about that? Most of the keys are inspired by popular movies, TV shows, video games, book series, which include the likes of Lord of the Rings, Game of Thrones, Kingdom Hearts, The Legend of Zelda and others.
Hero's Armory was created after a successful Kickstarter campaign which helped the initial funding for their cool products. With the help of more than 1.000 people, they gathered over 50.000 dollars to make their dream come through. Their goal was to create something useful that would remind everyone of the stories and characters we love.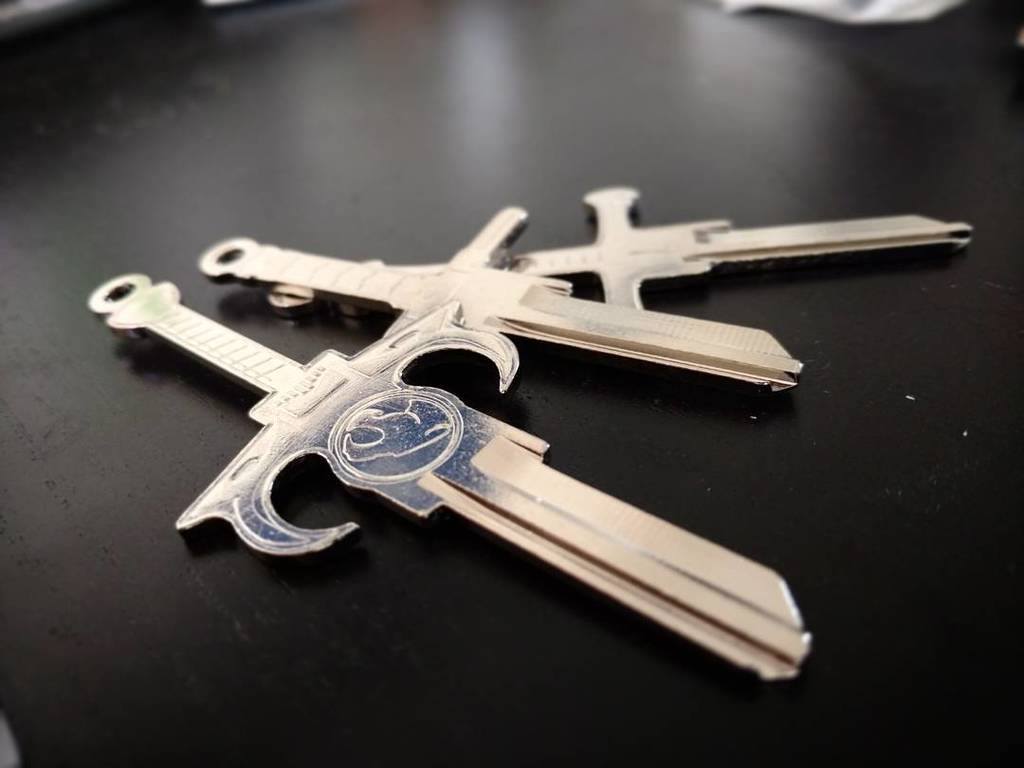 They support only two key types (Kwikset and Schlage), which are more common in the US, so make sure to check your key type before making an order.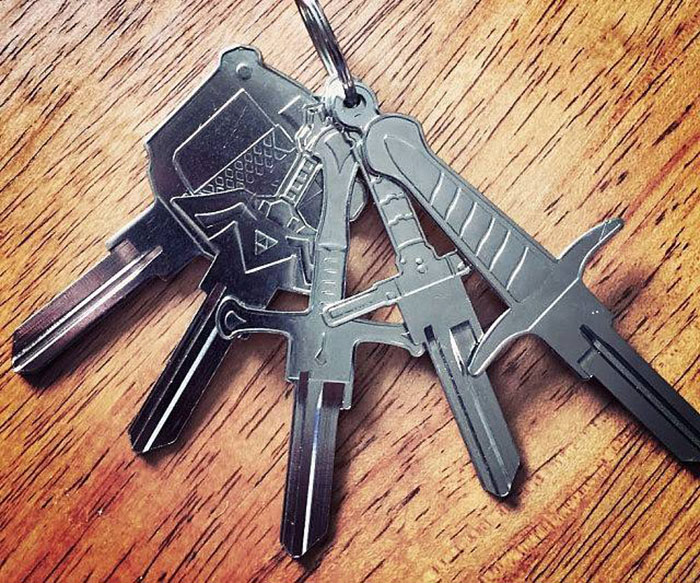 If your doors do not match those key types, do not despair as Hero's Armory has some other products that might interest you. Namely, they also sell sword-like USB sticks, bottle openers, neck ties, tie clips, and cufflinks.