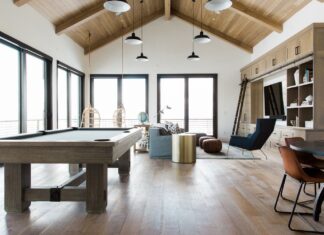 If you ever have a chance for building or buying a new home, or even if you renovate your current one, you might wish...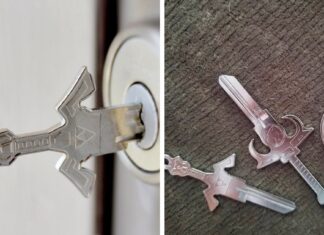 There is a company out there which believes that keys don't have to be boring. So, they came up with this awesome idea to...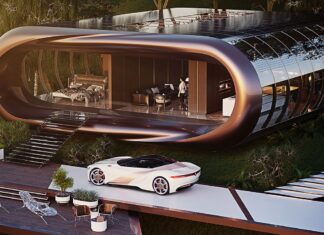 Designer Ivan Venkov created his own vision of future homes that could be built as high-end prefabricated units, and judging by the looks, Tesla...