Designer Ivan Venkov created his own vision of future homes that could be built as high-end prefabricated units, and judging by the looks, Tesla Inc. should consider hiring him if they ever plan to focus on housing. Namely, the design seems to be in line with their vision of the future.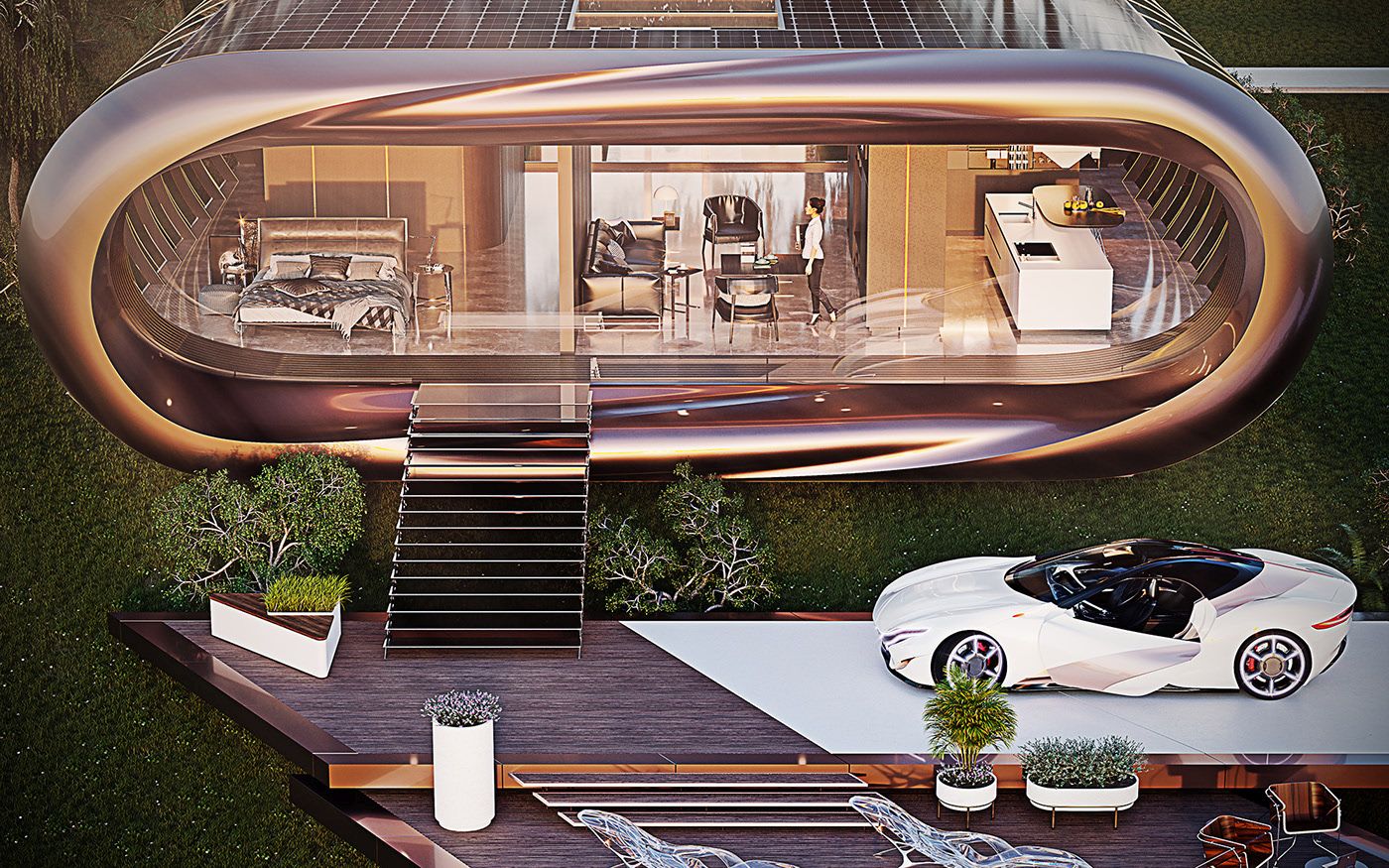 The goal of the creator was to make modular spaces more than just functional and not to cost a fortune to be built, even though they appear to be quite luxurious. The aesthetic is based on pillars of modern, minimal and calming design with a futuristic appearance.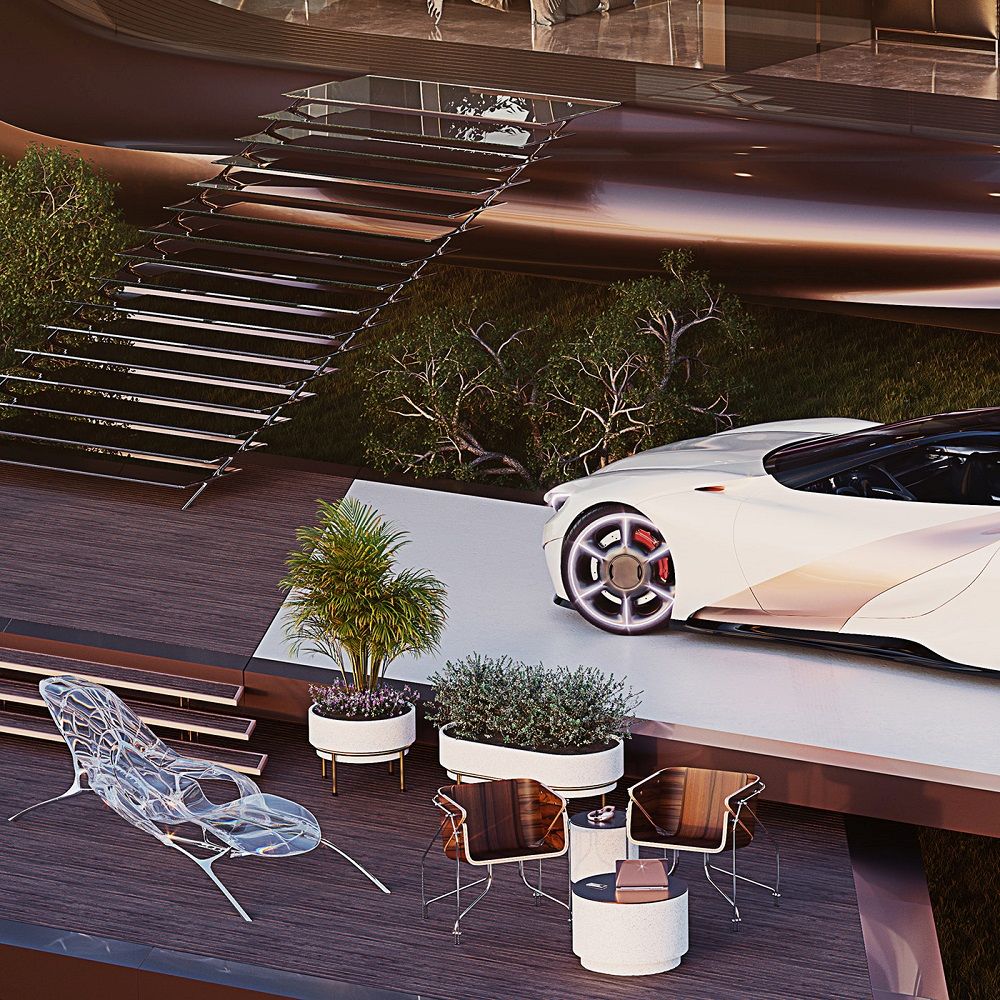 The car that can be seen outside the house and other items in the household like the Nebula lounger out on the porch were also designed by Venkov.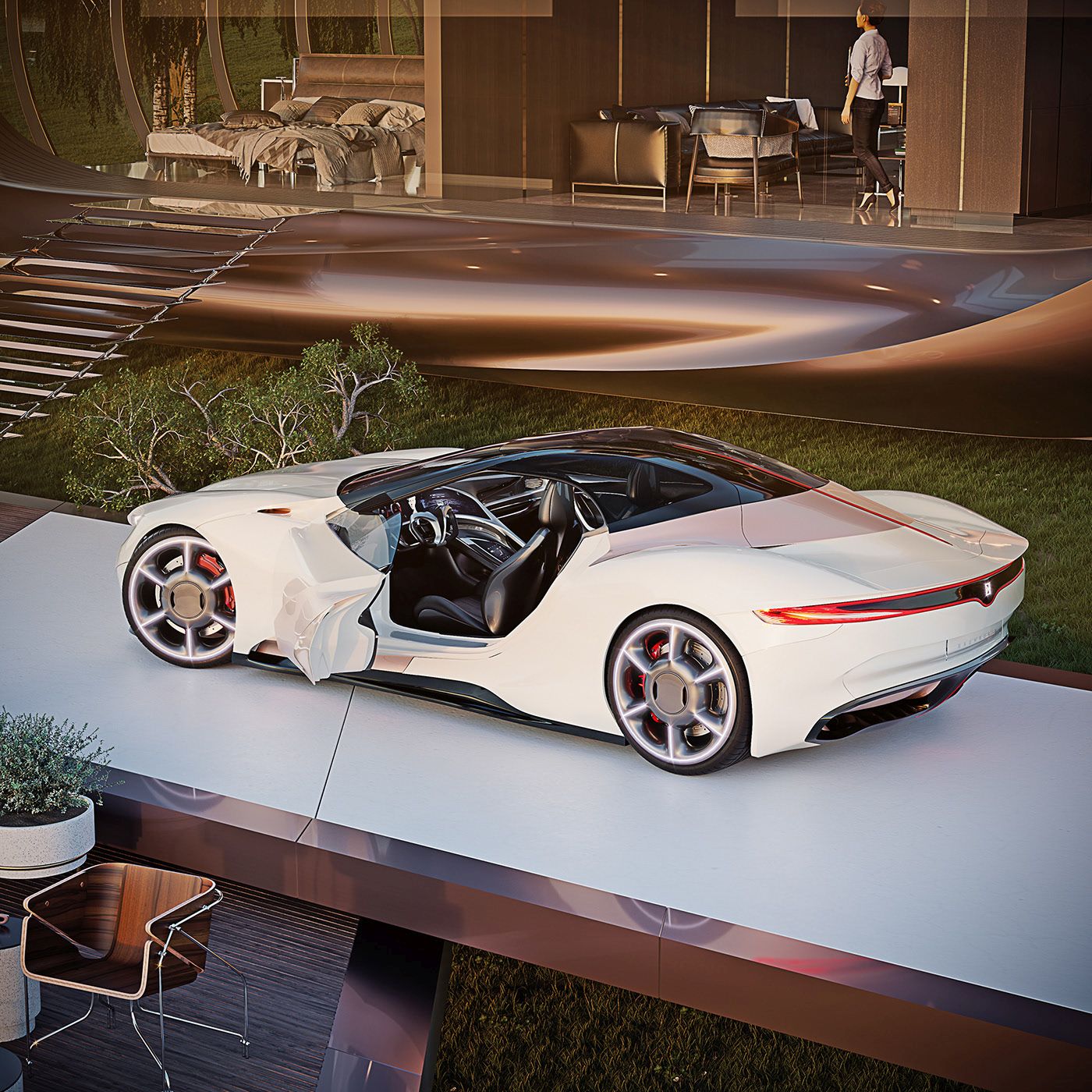 Is this a home you would like to move in in the near future?