You have probably heard of all books on this list as they are very popular despite the fact that some of them are many decades old. You may even own some of them, but you could be rich only if you own their first editions. As they were released a long time ago, only a small number of the original copies remain and they are extremely rare to find. Collectors pay a fortune for these masterpieces:
7. Harry Potter and the Philosopher's Stone – $90,000
Author: J.K. Rowling
A first edition of the novel that introduced us to the magical world of Harry Potter was sold for around $90,000 at an auction in 2019. Harry Potter and the Philosopher's Stone was released in 1997 and there are only around 500 copies of the first print. This particular book once belonged to J.K. Rowling's first literary agency and contains a few spelling mistakes. The rest of them are worth around $40,000 to $55,000.
6. Great Expectations – $137,500
Author: Charles Dickens

British publishing house Chapman & Hall released the first edition of Great Expectations by Charles Dickens in three volumes throughout 1861. One thousand copies of the first edition were published, with most of these copies going to circulating libraries. As a complete set in pristine condition is hard to come by, a first edition set from its initial run sold at auction for $137,500 in 2008.
5. Casino Royale – $150,000
Author: Ian Fleming
The first novel where the famous agent James Bond had his debut, was Casino Royale, released in 1953. The title was an immediate success selling more than 4,700 copies in a few months and the rest is history. The first edition of the book had a dust jacket which is nearly impossible to keep in good condition. Because of that, the current prices for one of those old copies are around $40,000, while pristine copies can garner $150,000.
4. Pride and Prejudice – $180,000
Author: Jane Austen
When Pride and Prejudice was first released in 1813, it was sold as three separate volumes for only 18 shillings (about $1.16 today). A lot has changed since then, as one of the 1,500 original copies was sold for around $180,000. It contained the three original volumes in pristine condition. The book went on to gain literary status throughout the 20th and 21st centuries with a number of film and TV adaptations. Other first editions of Pride and Prejudice, can be priced at around $45,000.
3. The Great Gatsby – $194,000
Author: F. Scott Fitzgerald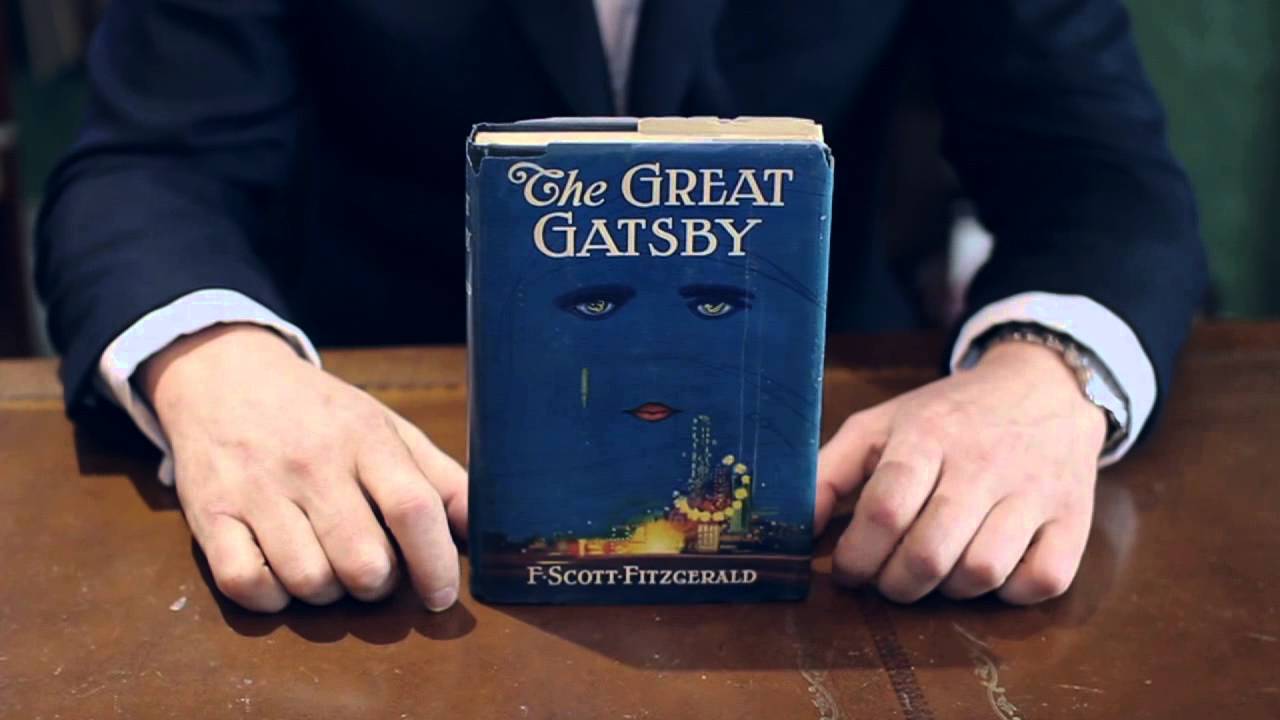 This book was not a best-seller when it was released in 1925. When the author died in 1940, there were about 25,000 copies sold so Fitzgerald didn't even know that he made a masterpiece. However, the novel experienced a revival during World War II and became a part of American high school curricula and numerous stage and film adaptations in the following decades. Today, The Great Gatsby is widely considered to be a literary classic. The price of a first edition copy of the book can cast up to $194,000. There is a typo on the back of the dust jacket: "jay Gatsby" with a lowercase "j."
2. The Hobbit – $200,000
Author: J.R.R. Tolkien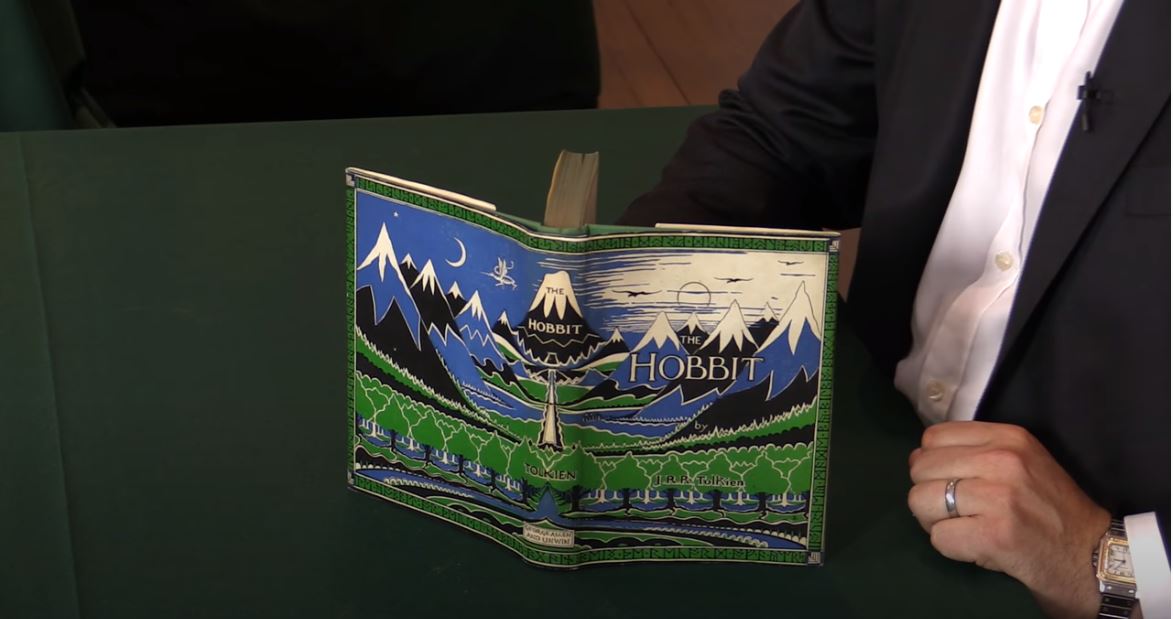 The book that preluded the famous Lord of the Rings can be pretty expensive these days. Especially if it is the first edition. Namely, a copy of The Hobbit that was originally given to one of Tolkien's students in 1937, was sold for around $200,000. This book was special because it contained an inscription by Tolkien himself in Old English, which roughly translates to:
"There is many a thing in the West-regions unknown to me, marvels and strange beings, a land fair and lovely, the homeland of the Elves, and the bliss of the Gods…"
The original edition was printed out in 1,500 copies which were quickly sold. Most of them are worth around $65,000.
1. Alice's Adventures in Wonderland – $2,000,000-3,000,000
Author: Lewis Carroll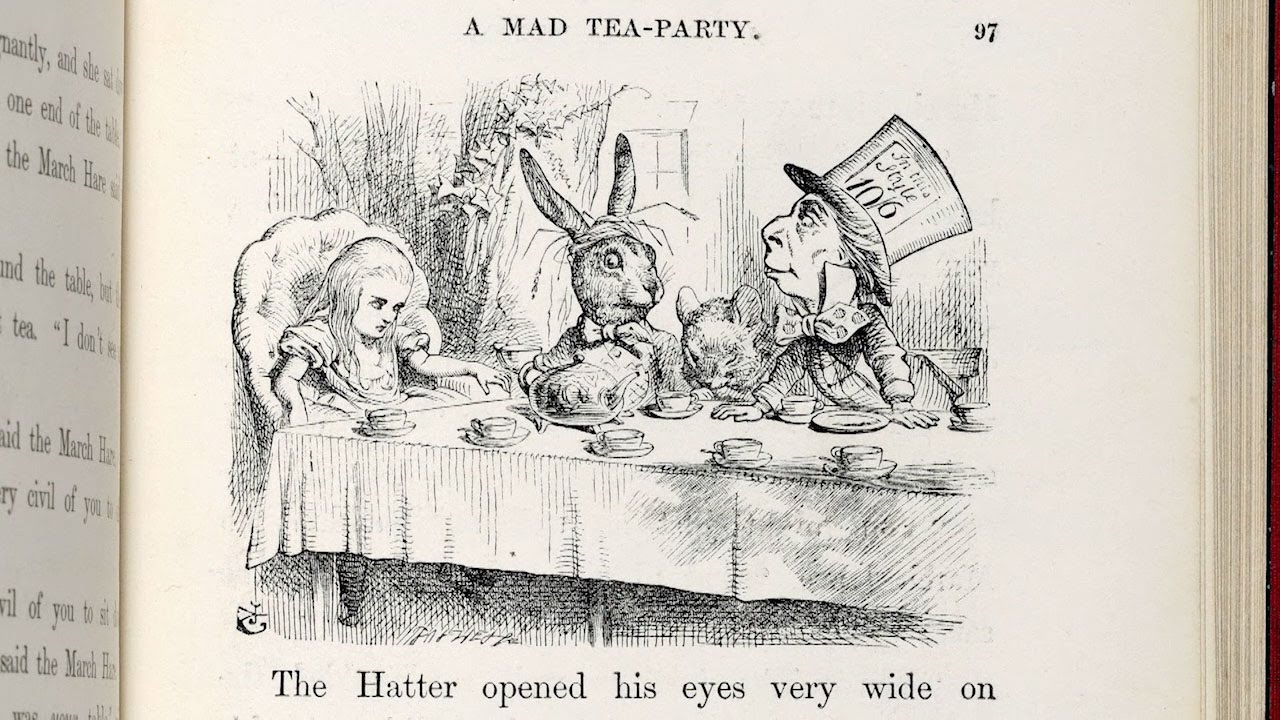 First released in the distant 1865, Lewis Carroll's Alice's Adventures in Wonderland is one of the most expensive books money can buy. Only 2,000 copies were printed of the first edition, but they were immediately recalled as illustrator John Tenniel wasn't satisfied with how the print turned out. Today, only 23 original books remain, most of them in public institutions. One of those who are owned by collectors was unsuccessfully auctioned in 2016. The estimated price tag was $2 to $3 million. It is an excessively rare copy with original binding, binder's ticket and title page, which was given by Lewis Carroll to her colleague George William Kitchin. The second printing of the first edition is currently being sold for about $49,000.