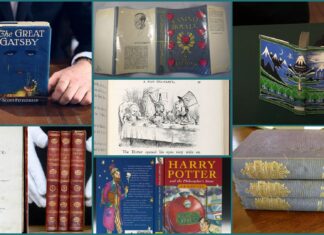 You have probably heard of all books on this list as they are very popular despite the fact that some of them are many...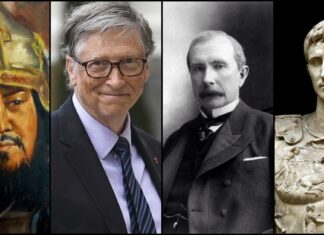 Who are the richest people today and who were the wealthiest people throughout history? The number one on the list is Augustus Caesar, who...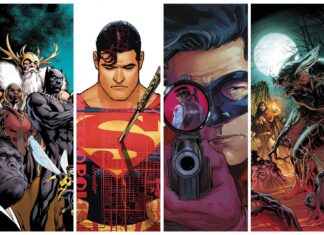 Comic books are cool to read, but collectors sometimes pay millions of dollars (literally) to buy a very rare issue. For example, the first...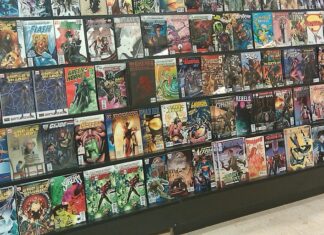 Back in the days when our favourite superheros made their first appearances nobody knew that those comic books would today worth a fortune. Movie...