Back in the days when our favourite superheros made their first appearances nobody knew that those comic books would today worth a fortune. Movie franchises and TV shows made Marvel's and DC Comics' heroes even more popular and collectors are willing to pay some serious money to get a hold of these rare comic books that are worth a fortune.
10. Suspense Comics #3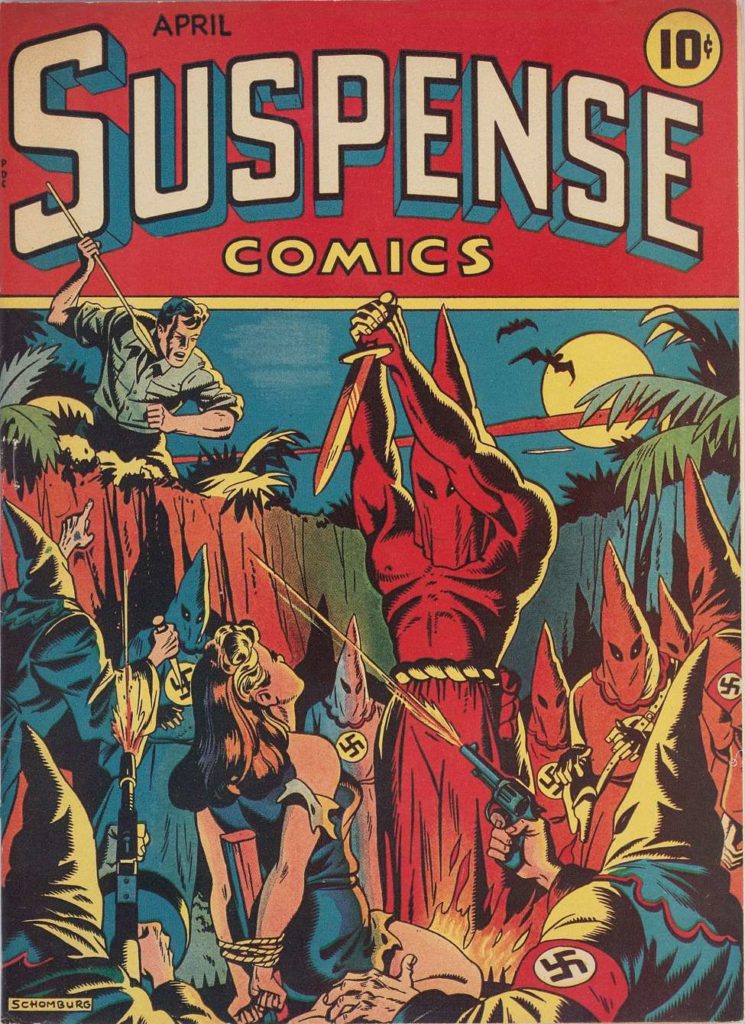 Suspense Comics was a short-lived horror and thriller title that came out in 1944. Because of the provocative cover showing hooded figures wearing swastikas getting ready to kill a a young woman, the third issue was not accepted by many comic book shops and vendors. This is the reason why there are not so many comics around today. One of rare copies was sold for $173,275 in 2015.
9. All American Comics #16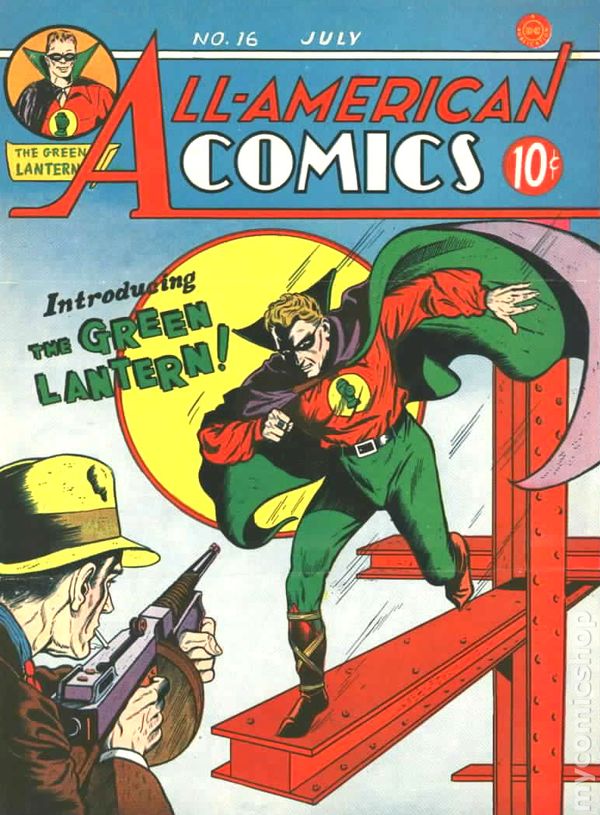 The 16th issue of All American Comics (one of the forerunners of DC Comics) introduced the Green Lantern aka Alan Scott. It came out in 1940 and now it is believed that there are around 20-50 surviving copies. One of them was sold on an auction for over $200,000 in 2013.
8. The Incredible Hulk #1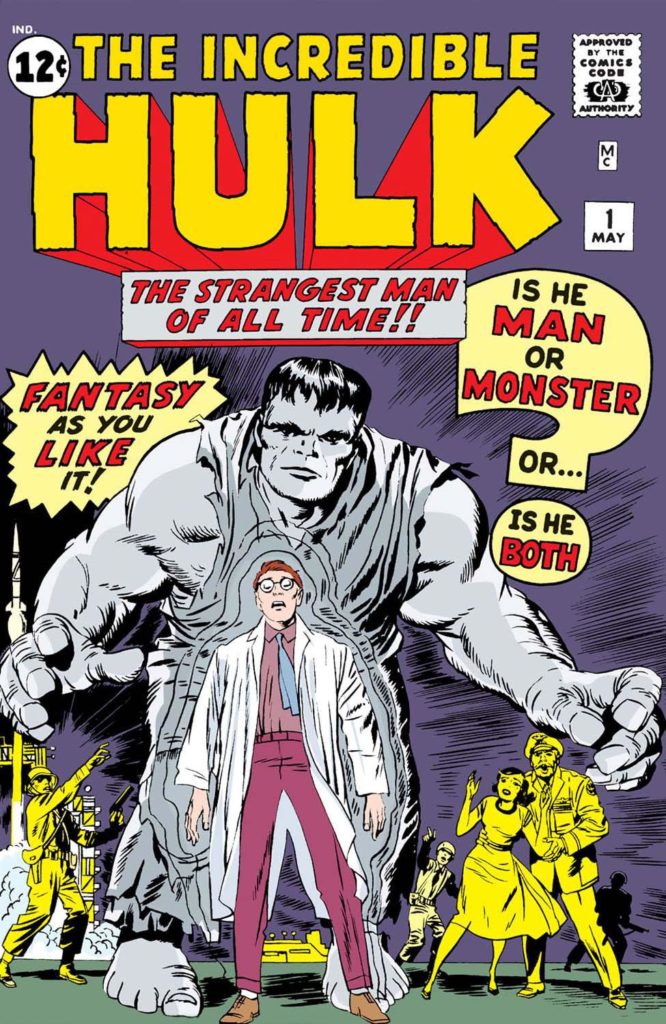 The early version of the Incredible Hulk was gray, but because of a printing press issues he was given a greenish color. The creators decided to accept the color and turned the antihero green on purpose. The first release of the comic in 1962 costed only 12 cents, but in 2014, one copy of the same comic was sold for $320,000 at an auction.
7. Marvel Comics #1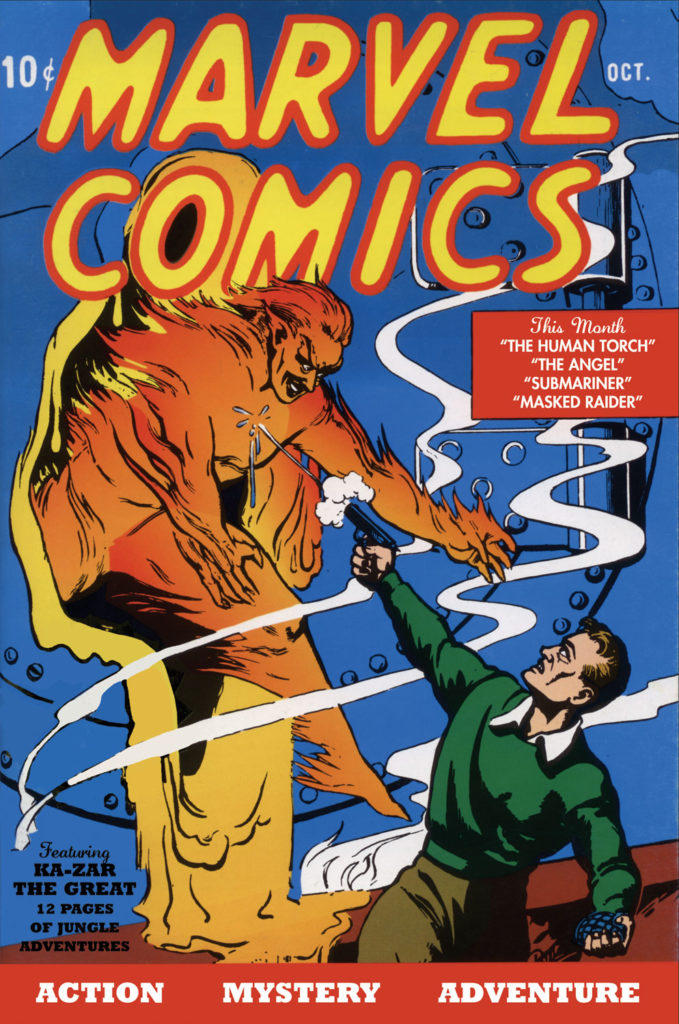 The first issue of Marvel Comics came out in 1939. Although this comic missed a lot of heroes that would become world-famous years after, it did feature an early version of the Human Torch. A copy of this first issue was sold in 2001 for an amount of $350,000.
6. Tales of Suspense #39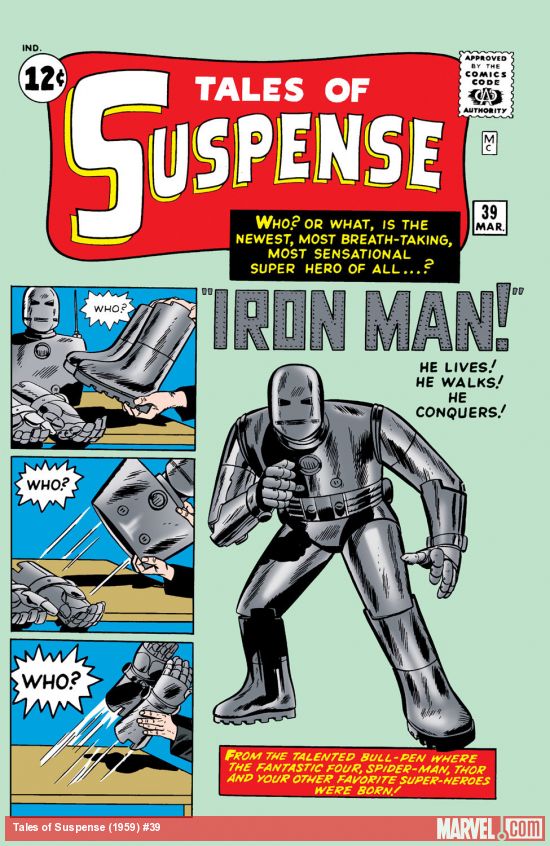 Iron Man was first introduced in 1963 in the 39th issue of the comic Tales of Suspense. He was not considered to be one of the main Marvel superheroes for years. However, the film adaptation in 2008 made him famous. Because of today's popularity, a copy of the comic where he made his debut was sold for $375,000 in 2012.
5. X-Men #1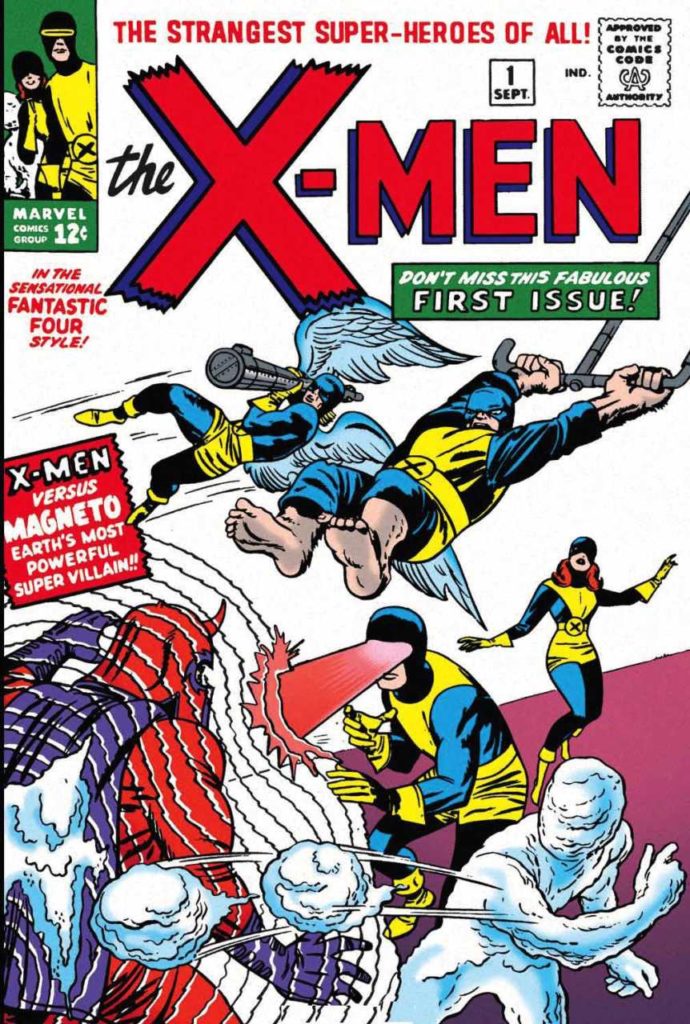 The first issue of the X-Men in 1963 introduced Cyclops, Beast, and Magneto. If you were wondering about Wolverine, he would not show up for another decade. But that didn't make this issue less valuable. In 2012, the first X-Men comic book was sold for $492,937 at auction.
4. All Star Comics #8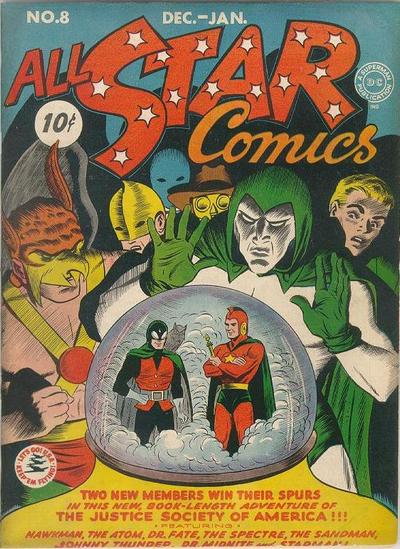 The 8th issue of DC's All Star Comics marked Wonder Woman's first appearance. The main story revolves around the Justice Society of America, but it also introduces the origin story of one of the fiercest superwomen in comics. An original copy was sold for $936,223 on eBay in 2017.
3. Detective Comics #27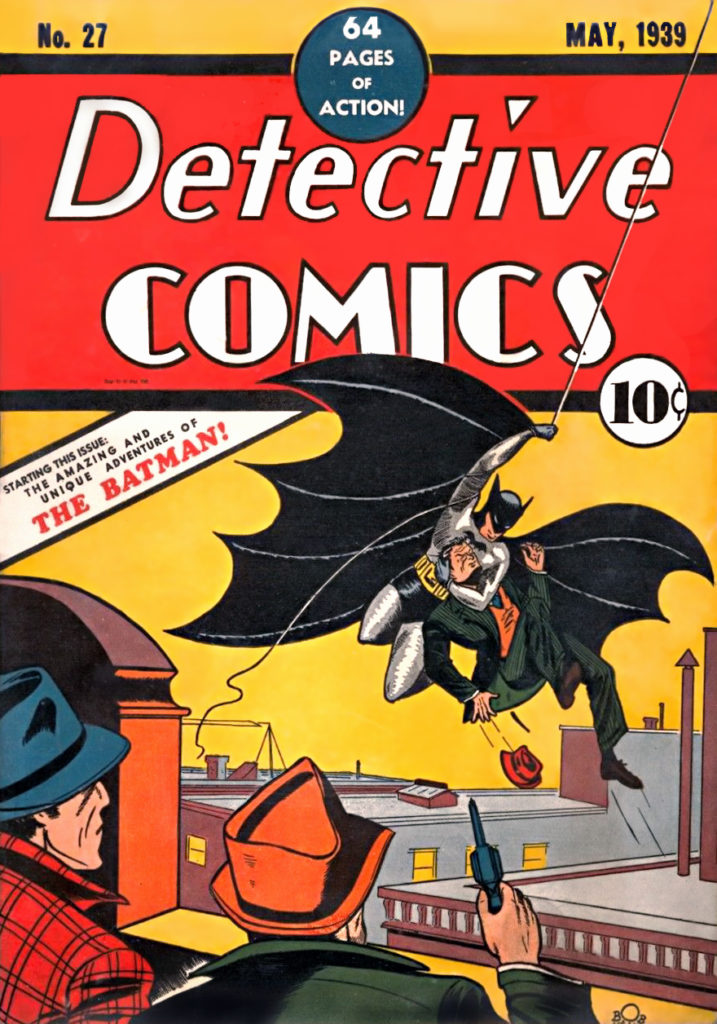 Batman made his first appearance in the world of comic books in 1939 in the 27th issue of Detective Comics. It is believed that there are 100-200 surviving original copies. One of them was sold for $1 million in 2012 by an anonymous buyer.
2. Amazing Fantasy #15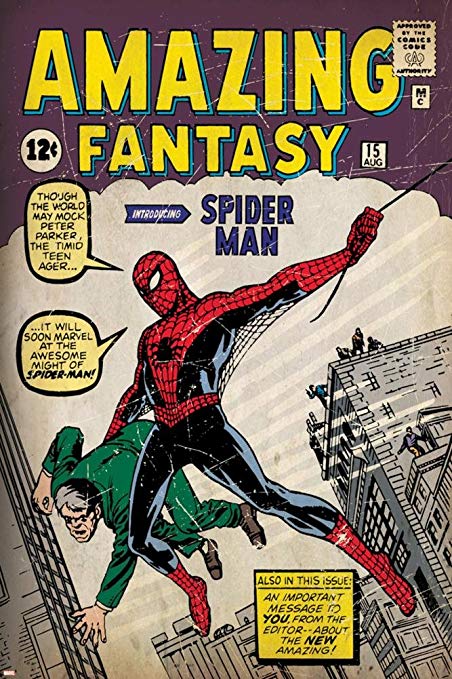 Spider-Man was a special character introduced in issue No. 15 of Amazing Fantasy. This was back in 1962 before he became a star of separate comic book series, TV shows and movies. However, Spider-Man hinted at his future popularity after his debut as the web-slinging hero turned out to be a hit among the readers. In 2011 a private collector paid $1.1 million for his first comic.
Action Comics #1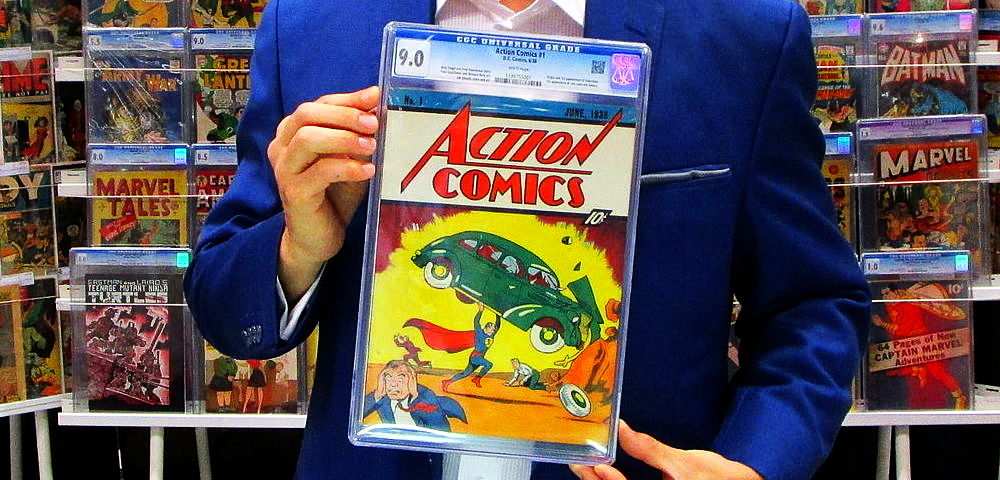 The inaugural issue of Action Comics marked the first appearance of Superman in 1938 and launched the superhero into fame. Approximately 50-100 copies are believed to exist today of the first issue. One of them was owned by actor Nicholas Cage, who sold it for $2.16 million in 2011. However, the record was beaten in 2014, when a pristine issue of the comic sold on eBay for $3.2 million, making it the most valuable comic book of all time.