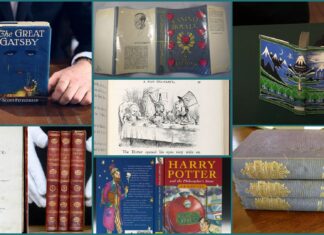 You have probably heard of all books on this list as they are very popular despite the fact that some of them are many...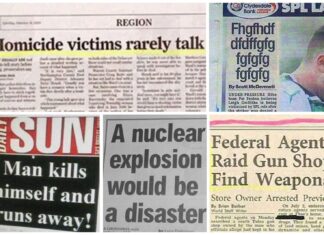 Once the newspaper is printed, there is no going back. It is quickly distributed to the people, so you better triple-check everything before you...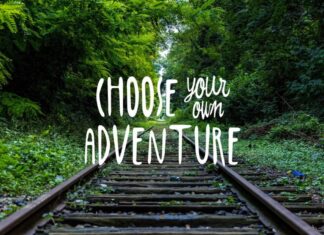 There was a lot of hype about the choose-your-own-adventure genre when Black Mirror: Bandersnatch was released a few weeks ago. The movie was seen...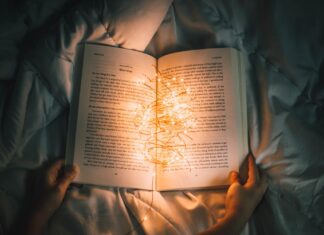 December may be the best time to sit back in a cosy place with a book and enjoy the holiday spirit. There are a...