In the Egyptian capital, Cairo, a new highway is being built which attracted the world's attention. The reason for its popularity is the fact that it is constructed right in the middle of several residential buildings. To be more specific, it is only a few inches/centimeters from people's apartments. You just need one step from the balcony and boom, you are in the middle of the highway. Moreover, as this part of the road is elevated, residents living in the few bottom floors find themselves literally under the bridge.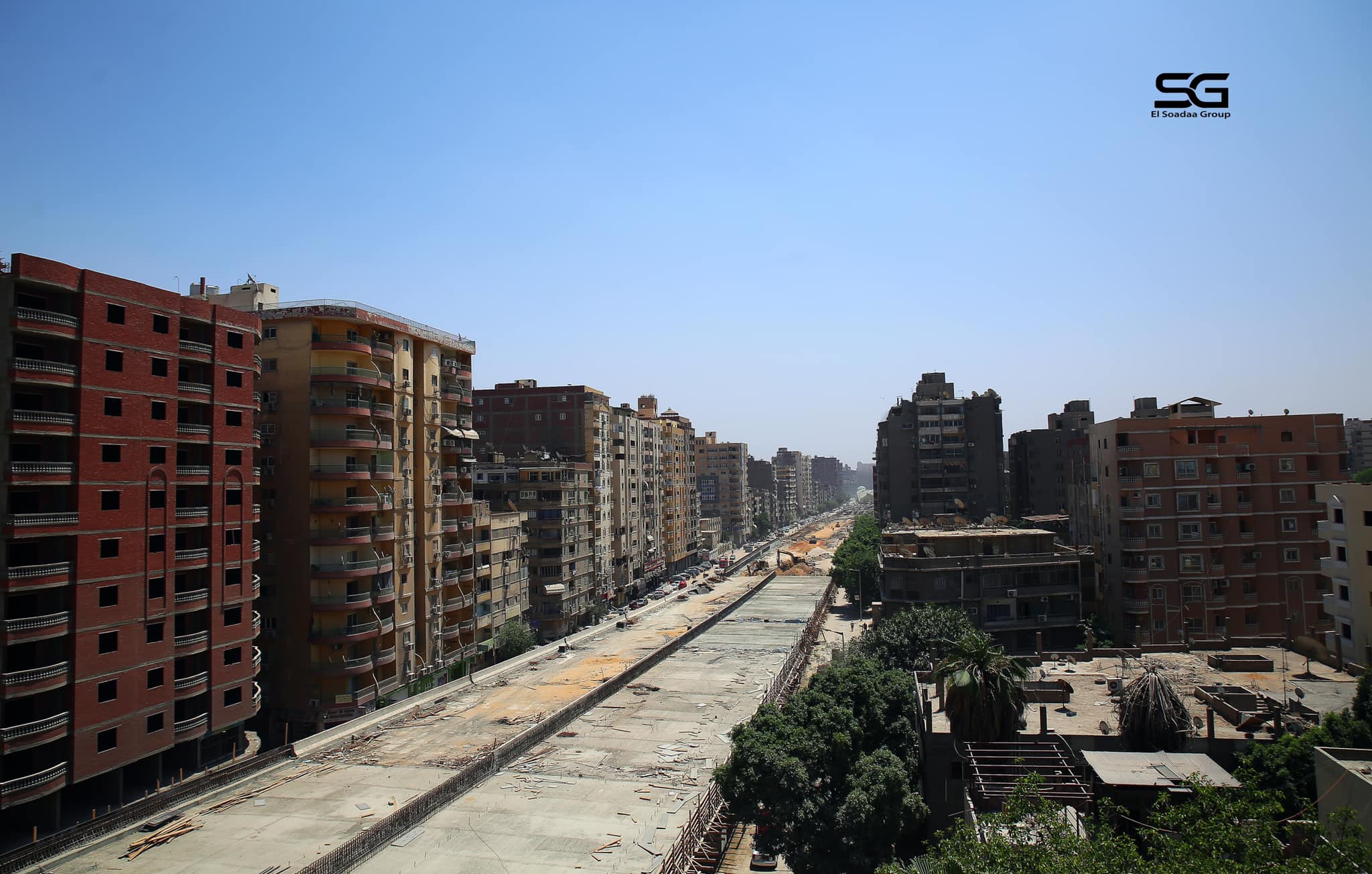 Egyptian authorities claim that the new Teraet Al-Zomor Bridge is a crucial piece of infrastructure and that it will be useful to the neighborhood. Despite protests by residents, the officials say that all parts of the highway, including this one, have already been approved and have all necessary permits for the construction.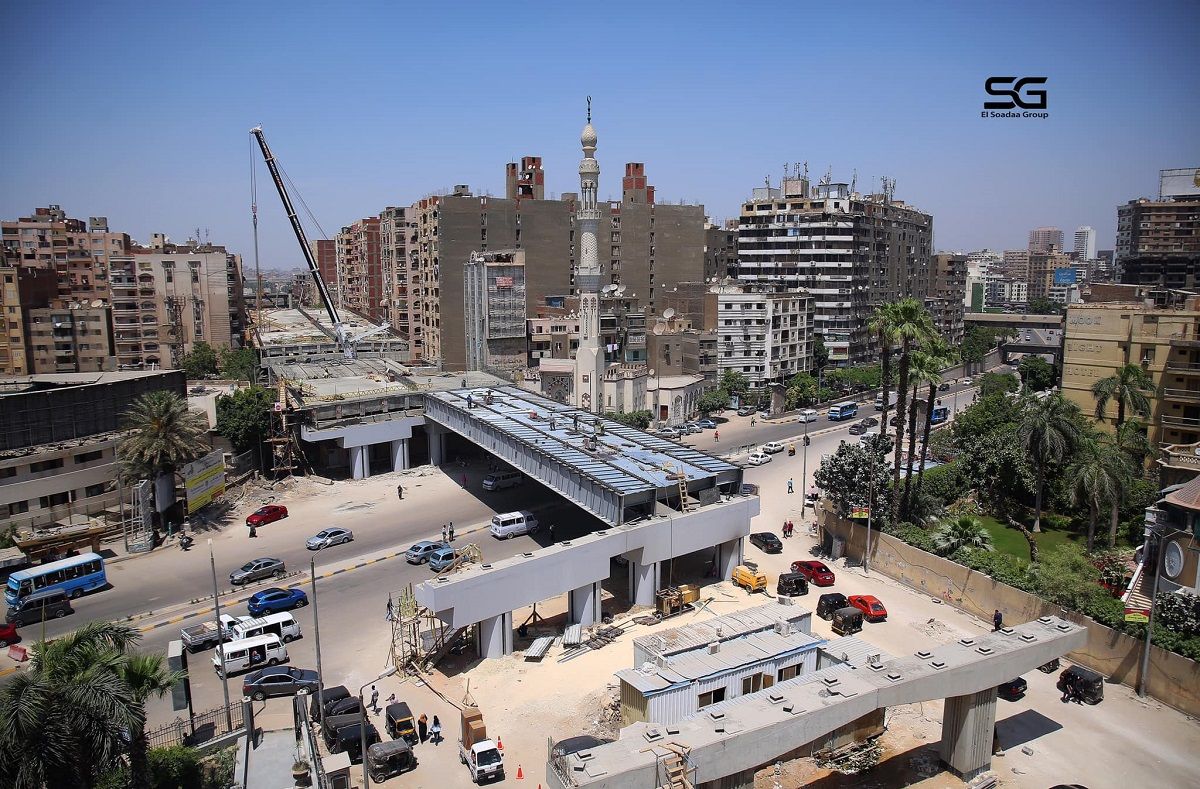 To make things worse (for the residents) the Central Agency for Construction in Egypt claims that it was the apartments that were illegally built in the first place. Therefore, a demolition order has already been issued. At least a compensation fund of around $15.8 million has been allocated for the affected residents.
Check out the new marvelous bridge and one part of the crazy highway located in Cairo, in the gallery below.