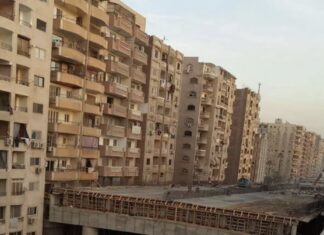 In the Egyptian capital, Cairo, a new highway is being built which attracted the world's attention. The reason for its popularity is the fact...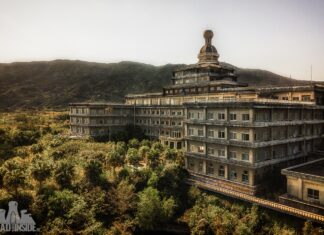 Polish artist Natalia Sobanska's main project is photographing abandoned buildings and captivating the art of emptiness. In her latest album, we can see the...
French "Spiderman" Alain Robert scaled one of the tallest skyscrapers in Barcelona without a harness. Bystanders watched as the 54-year-old climbed up and then descended...