World's oldest shipwreck has been found on the bottom of the Black Sea. Scientists say that the well preserved remains of the ship are in fact around 2400 years old. It is believed that the 23-meter long vessel belonged to the world of the ancient Greeks. The lack of oxygen on the depth of around 2 kilometers, preserved the mast, rudders, rowing benches and other parts of the ship.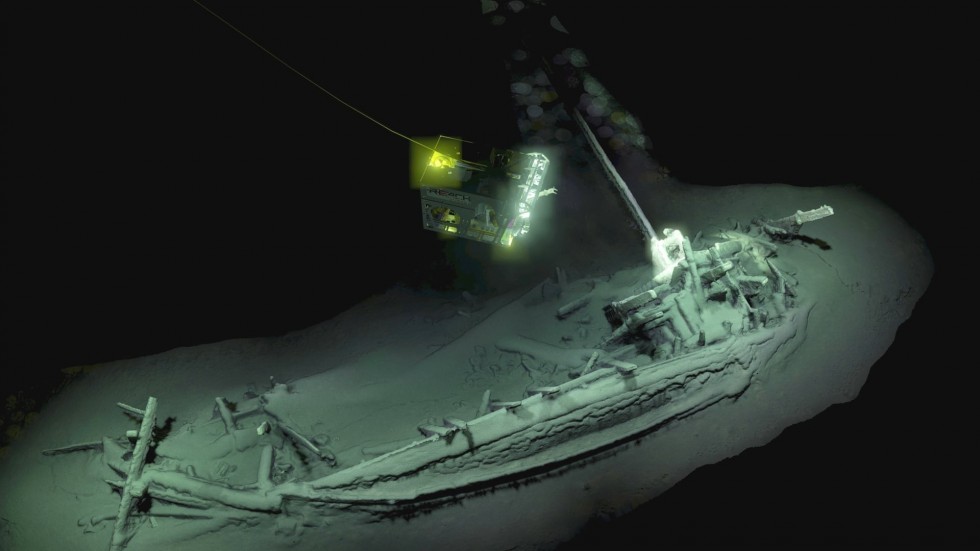 According to the archaeologists involved in the discovery, this will change our understanding of shipbuilding and seafaring in the ancient world. They say that until now, they were able to see this kind of vessels only on the side of ancient Greek pottery such as the "Siren Vase" in the British Museum".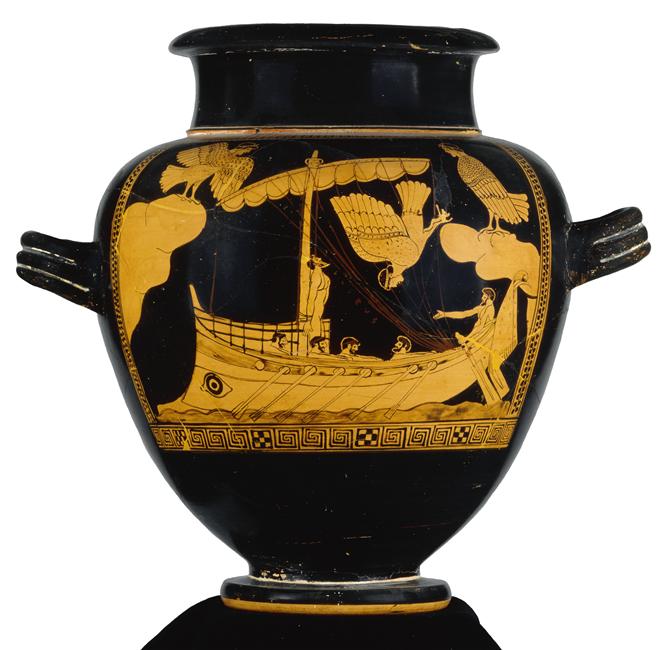 According to the initial plans, the shipwreck will remain on its current location, but a part of it has been carbon dated and the scientists say that the results confirm the age of the vessel.