A Dutch boat-maker, with the help of volunteers and donations, managed to build a real-life replica of Noah's Ark. The ship was finished in 2013 and it is 124 metres long, 22 metres high and weighs 2,500 tons. The Ark can carry more than 5,000 people on its five decks. The project was finished with the help of €4 million-worth of donations.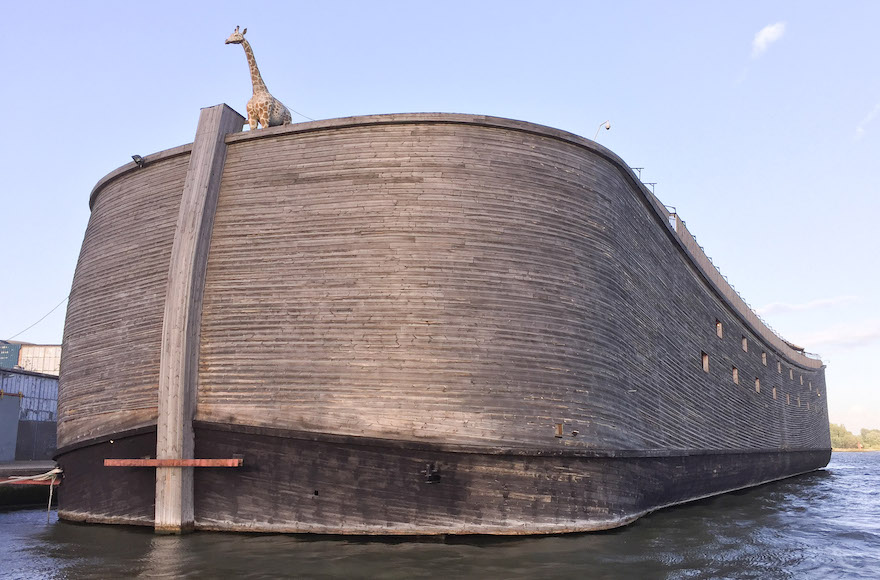 The maker Johan Huibers built his first version of the Ark back in 2006, but he was not completely satisfied with the size, so he decided to create the ship we can now see moored in the Netherlands. He says that he followed the instructions and descriptions that are written in the Bible.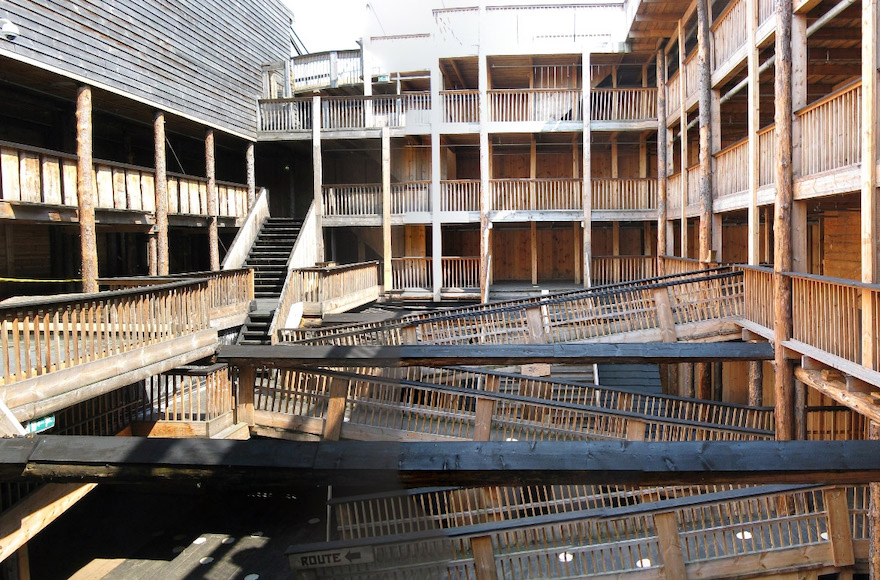 The size of the ship and the details of the interior amazed thousands of visitors in the city of Dordrecht, but the attraction had to be closed as local officials demanded some adjustments to be made for the ship to comply with safety regulations.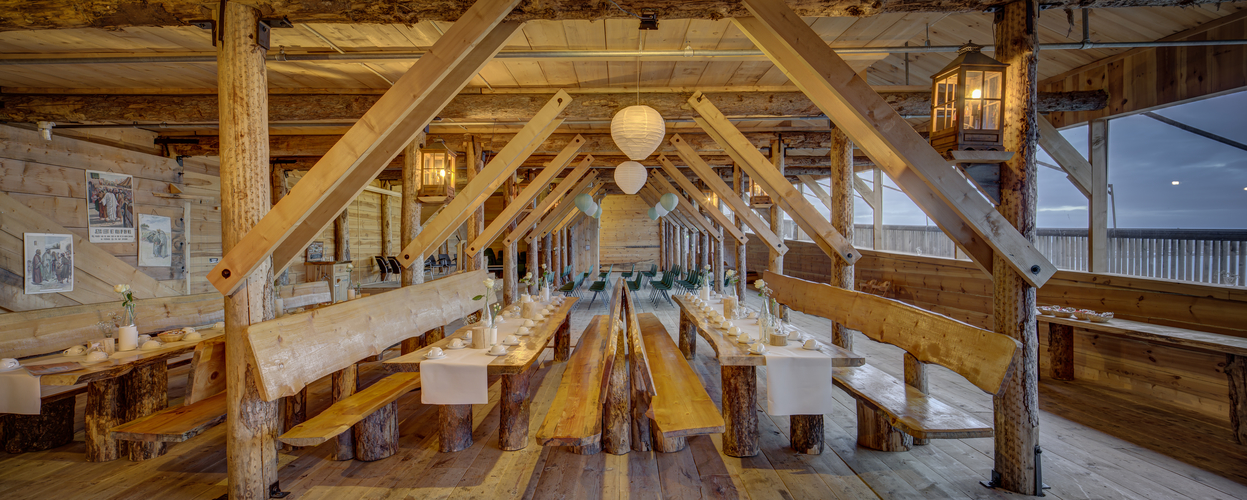 The giant vessel includes wooden animal models, including gorillas, elephants and rhinos – just like in the Bible.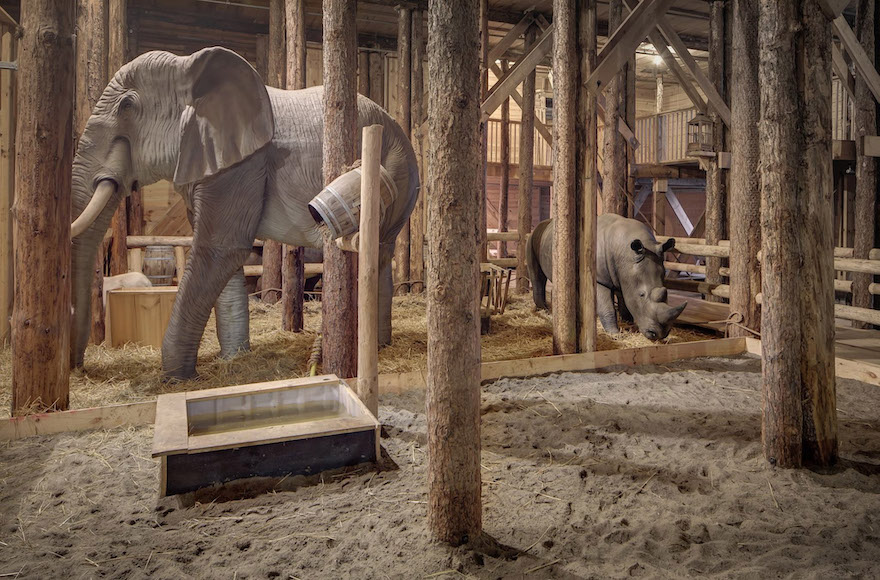 According to the last statements by Huibers, the replica of Noah's Ark could soon be making its way to Israel. However, the wooden vessel has no motor so it will need to be pulled by tugboats. The cost is estimated at more than €1 million.