British multinational engineering company Rolls-Royce plans to install and operate mini nuclear reactors in the UK by the end of the decade. The main advantage of these power stations would be their smaller size compared to regular nuclear plants. This means that most of the parts can be mass manufactured and delivered in chunks with trucks, which could cut costs.
"The trick is to have prefabricated parts where we use advanced digital welding methods and robotic assembly and then parts are shipped to site and bolted together," said Paul Stein, the chief technology officer at Rolls-Royce.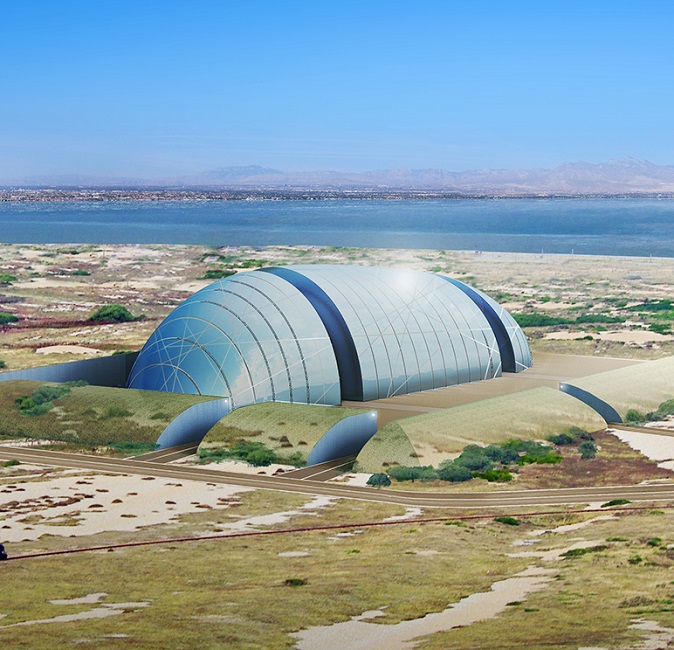 Rolls-Royce is leading a consortium to build small modular reactors (SMRs) and install them in some of the former nuclear sites like the ones in Cumbria or Wales. The current plan is to build between 10 and 15 of the stations in the UK, although theoretically, every town could own a small nuclear reactor. The company also plans to export them in other countries as well.
They are about 1.5 (6000 m²) acres in size – sitting in a 10-acre space. That is just a 16th of the size of some major power stations. However, the plan is to use existing sites in order to protect them again potential terrorist attacks.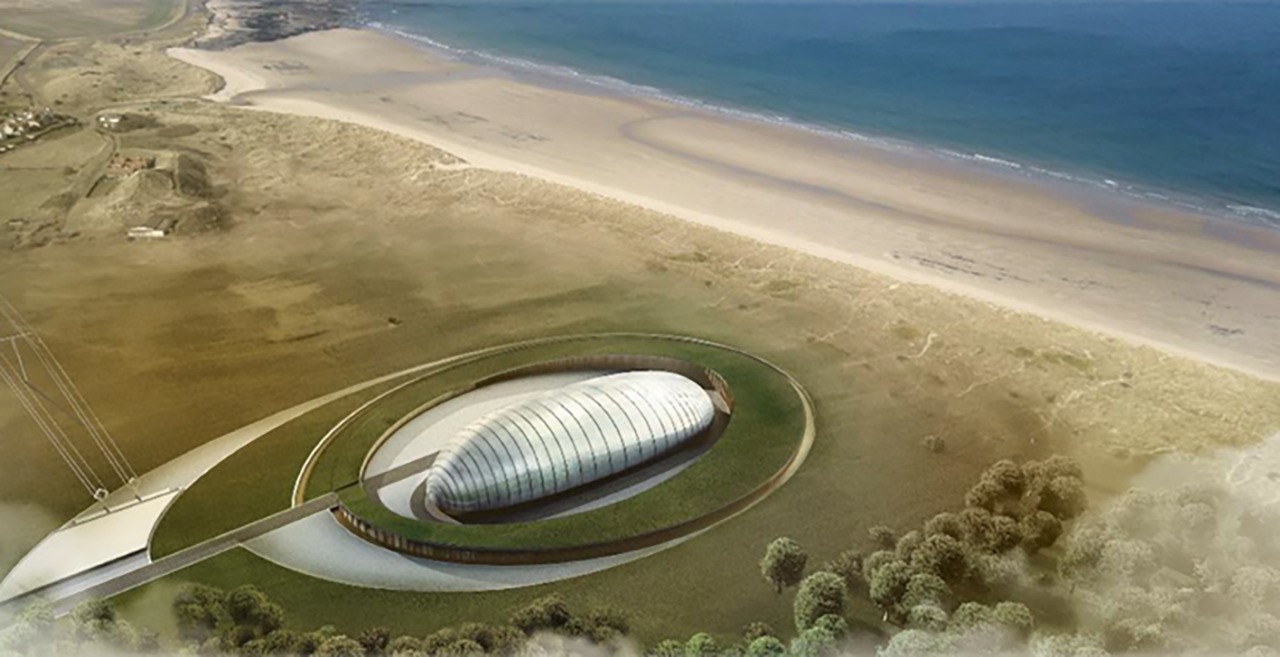 Environmentalists are divided over nuclear power. Some believe that maintaining it is dangerous and expensive, while others say that it is a useful technology that will help cut toxic emissions and air pollution. However, the industry is confident that the mini reactors can compete on price with renewable energy sources like offshore wind and will eventually lead to cheaper electricity.