Riding a bicycle is healthy for you and eco-friendly for the environment. However, the weather is not always suitable for riding a bike to work, to school, to the supermarket or elsewhere. With this in mind, Mikael Kjellman from Sweden invented the PodRide.
PodRide is basically a four-wheel e-bike that looks like a car. It can be used in rainy or even snowy weather as it has a full waterproof body to keep you warm and dry in any weather, heated windshield, soft seat with back support, air suspension and studded tires in winter. The creator says that his machine can handle standard, paved and dirt roads. There's even room for a child passenger or your groceries.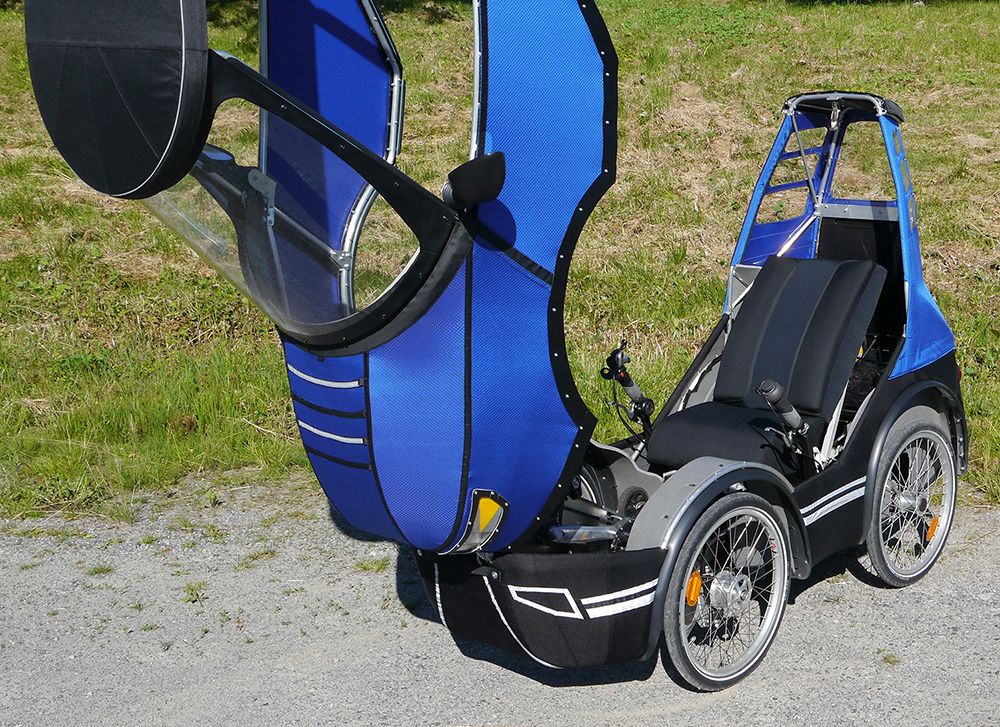 One of the best things that come with the PodRide is the electric motor with an adjustable level of assistance to travel further, easier, and conquer the hills. It will allow you to reach your destination without the sweat. The batteries are removable and can be recharged by plugging the charger into the AC wall outlet.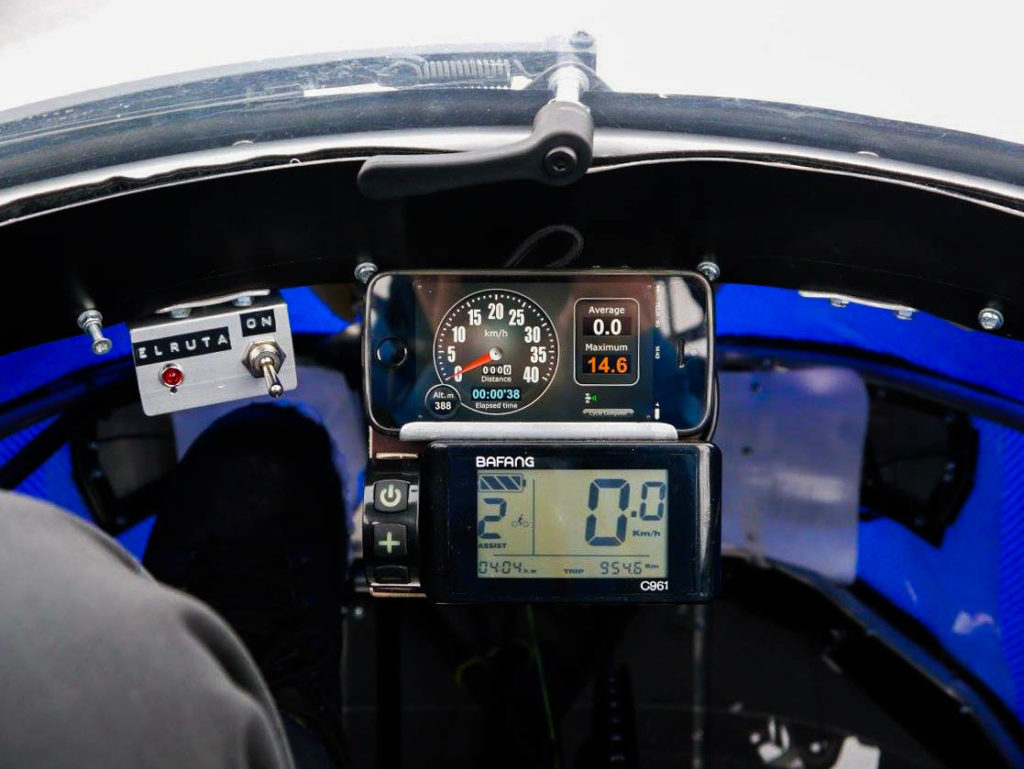 Kjellman believes that the 4 wheel version of PodRide will be ready for sale in mid-2020. The 3 wheel version would likely become available a year later. The price is not officially announced yet, but it will vary depending on the configuration that you choose (with or without motor, options on gearing, etc). The current estimates are that the PodRide will be sold for around €2,500 (about US$2,845).