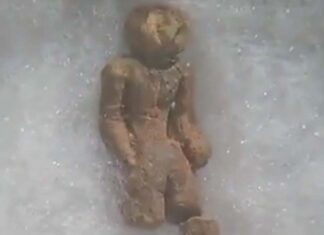 The mysterious story of the Nampa Figurine begins in 1889 near the town of Nampa in southwestern Idaho (USA). A group of workers was...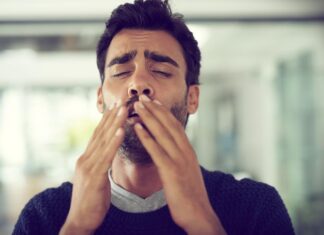 Just before we sneeze, we feel a tickling sensation in the nerve endings, which send information to the brain that we need to get...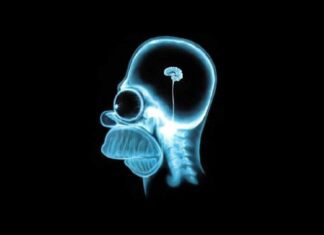 There is no defense against stupidity, claimed professor Carlo M. Cipolla, from the University of California, Berkeley. Back in 1975 he wrote and published...