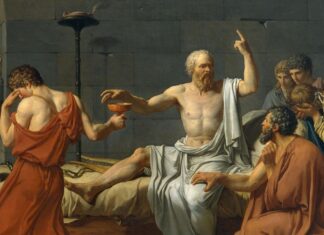 The ten commandments of logic, also known as the ten commandments of rational debate,  mainly belong to ancient philosophers but their meaning and implications...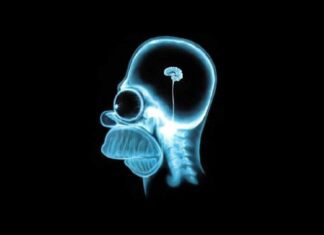 There is no defense against stupidity, claimed professor Carlo M. Cipolla, from the University of California, Berkeley. Back in 1975 he wrote and published...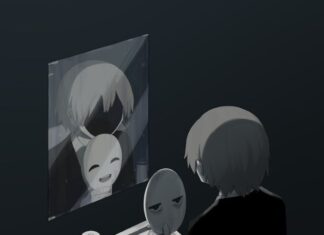 The Japanese were always unique in their form of expression about all things in general. The artist nicknamed Avogado 6 is no different in...