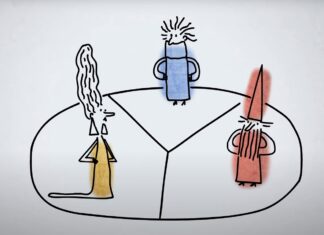 You've been chosen as a champion to represent your wizarding house in a deadly duel against two rival magic schools. Your opponents are a...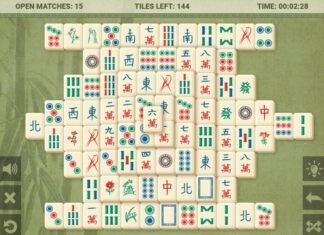 Test your logic, strategy, and matching skills with Mahjong Classic. This is one of the all-time favorite games that remains popular for centuries. You...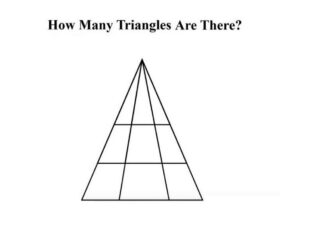 Here is an interesting puzzle to tease your brain a bit. What do you think, how many triangles are shown in the photo above?...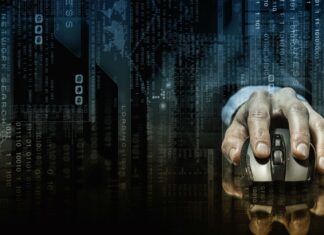 The internet is a technological breakthrough that changed the world. We could even say that the internet is a separate world itself. It is...