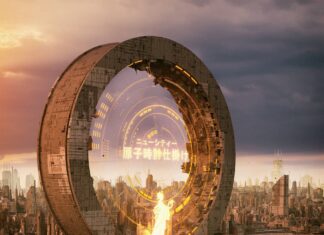 Many science fiction authors try to foresee the future through their films, books and other works of art, but the Italian artist who calls...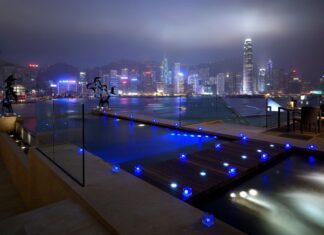 Some of them are indeed beautiful to visit, however, you may not want to stay too long in the cities on this list. The...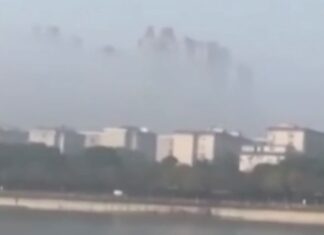 People in southern China were surprised to see what appeared to be a floating city in the sky. The scene was filmed in the...