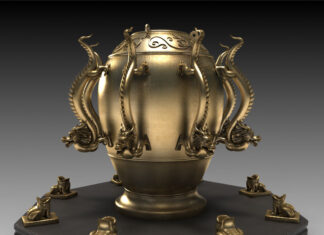 Today, China may be associated with cheaply made toys and similar merchandise, but there should be no doubt that country has rich history of technological...
Many people in China were baffled by a mysterious light in the night sky. Eyewitnesses described that they saw something that looked like a...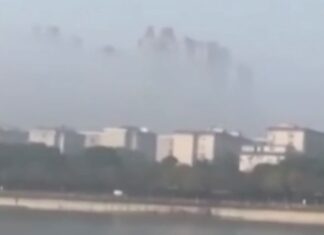 People in southern China were surprised to see what appeared to be a floating city in the sky. The scene was filmed in the...