Very often when we are bored we just sit and procrastinate. Sometimes we are just too lazy to do anything or we need a break from what we are doing at the moment. Instead of doing nothing, try motivating yourself to do something useful and meaningful. You will feel better after that, we promise!
12. Meditate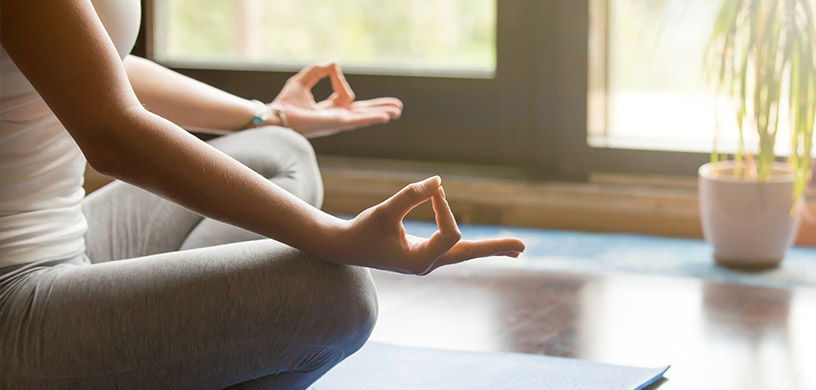 Find a quite place where you can sit and focus on your breathing. If your attention wavers, do your best to bring it back to the breathing. The good thing is that it's not that important how long will you meditate, you can still benefit from it. Doctors recommend meditating as it can reduce stress, anxiety and depression. It can also help you clear your focus on life.
11. Clean
We know that this does not sound very tempting, but it needs to be done sooner or later. Try with something more simple like clearing up your desk or removing clothes from the floor. It can distract you from your negative thoughts and it can be hugely beneficial as well.
10. Cook
Try to find a recipe on the internet for an unusual meal that you think you will like. Don't be afraid to choose something complicated as it can improve your domestic skills and keep your mind and hands active. You get to eat it in the end as well 🙂
9. Take a bath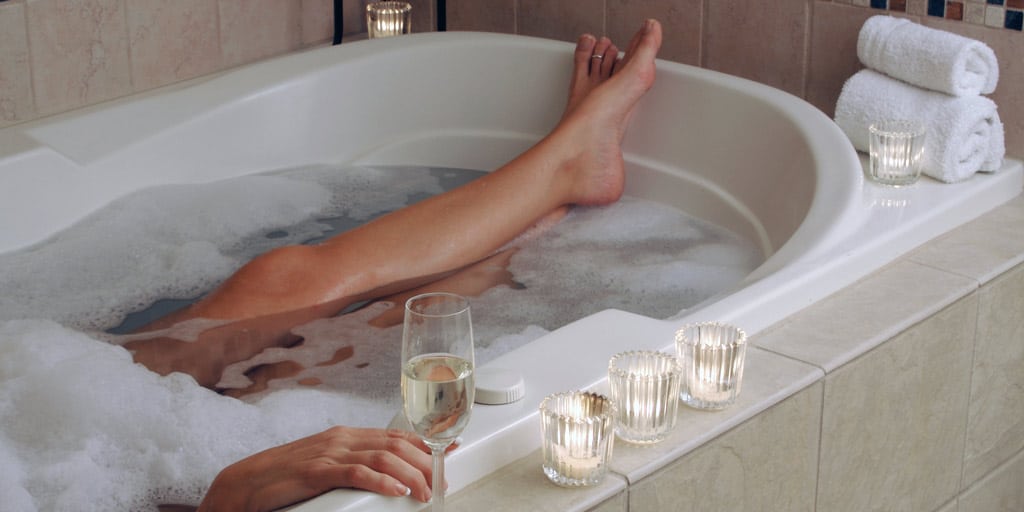 This may sound like a lazy activity, but taking a bath can have its benefits. Take your time to prepare the water, add a few drops of essential oil and light some scented candles. It can help you clear your mind and relax.
8. Take a walk
Do not overthink this. Just grab your coat if it's cold outside and go for a walk. Take your dog if you keep one. Walking is healthy and it can be amusing if you do some exploration or if you play catch with your pet.
7. Do some exercise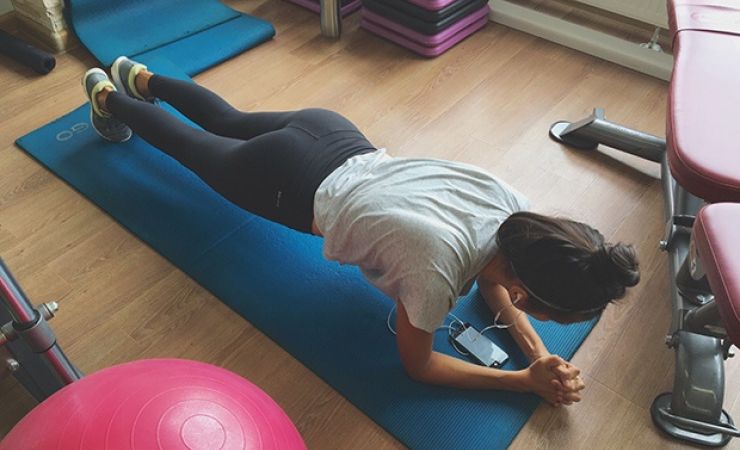 Exercise doesn't have to be boring. Find an activity you like or a sport. You can go biking, running, dancing, do yoga or lift weights. It is up to you and is beneficial for your body and mind.
6. Volunteer
There are so many charities out there just waiting for a helping hand from volunteers. It will make you feel much better about yourself if you offer up yours. You can also spend a few hours going through your wardrobe and find the clothes that you no longer have use for, package them up, and drop them to goodwill.
5. Research something interesting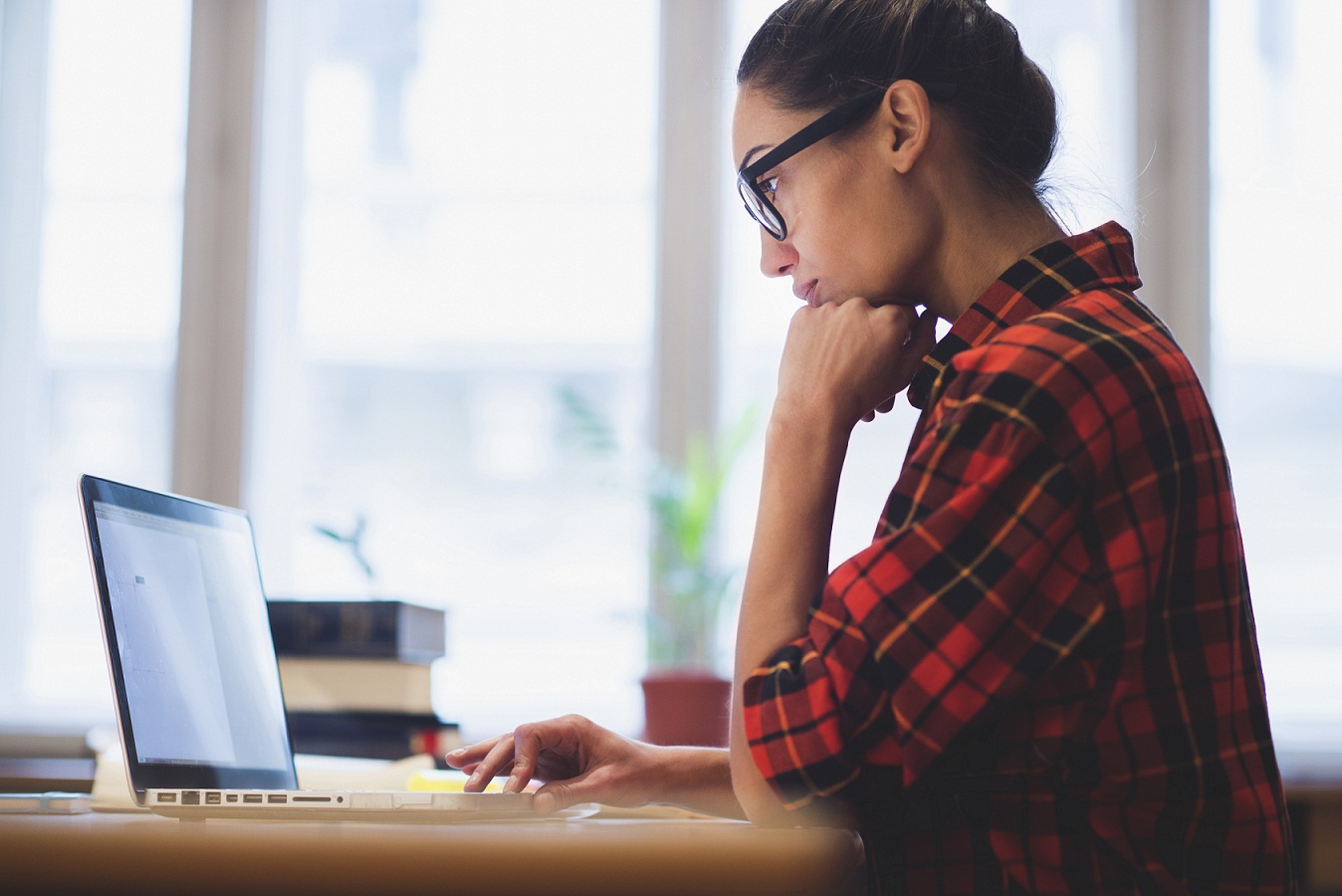 Knowledge is power, and obtaining that power can be a great use of your time. If there is something you have always wanted to learn more about why don't do it now? Learning new things can always be interesting and also a good way to spend your time. You can also explore some places you want to visit. If you have internet, you can find almost anything in just a few clicks.
4. Read a book
Books are a great source of entertainment. Think about the genre you like and find a book with some good reviews. You can download an e-book, buy it from a store or borrow it from a friend/library. Reading is relaxing, interesting and educational all in one. If you do not have an idea about which book to read, you can check the best 20 books of 2018.
3. Look through old photos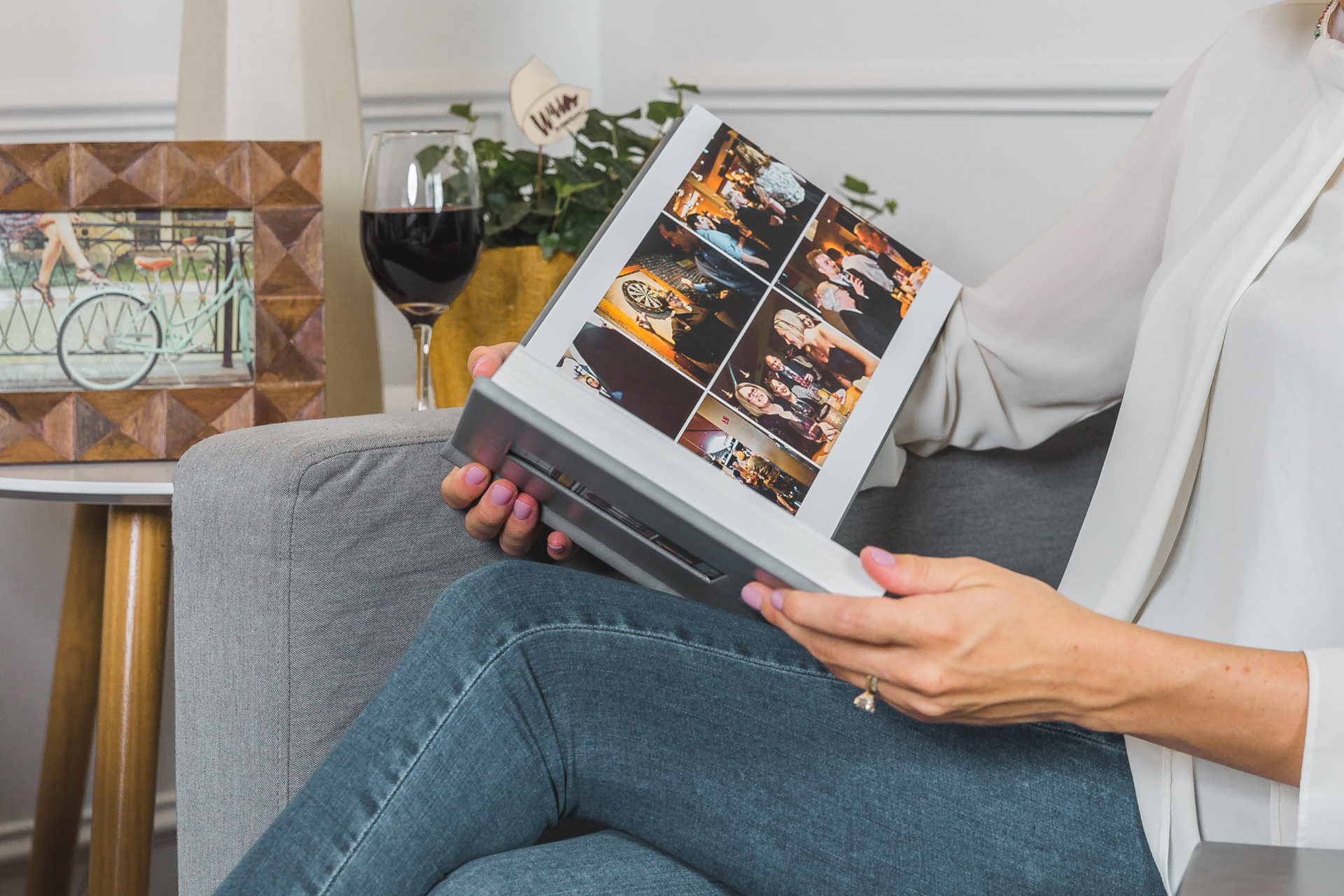 Take some time to look through your old photo albums and remember all those silly things you did in the past. It can keep you entertained for hours without you even realizing it. Don't forget that the past can teach you a few things, like what not to wear in the future 🙂
2. Call a loved one
These days it seems like we are always too busy to text or call some of our friends or family members. If you have some time to spare, why not call up your grandma or a friend who you haven't chatted to in ages and spend some time catching up. Socializing is important, and you may regret it if you don't do it.
1. Take a class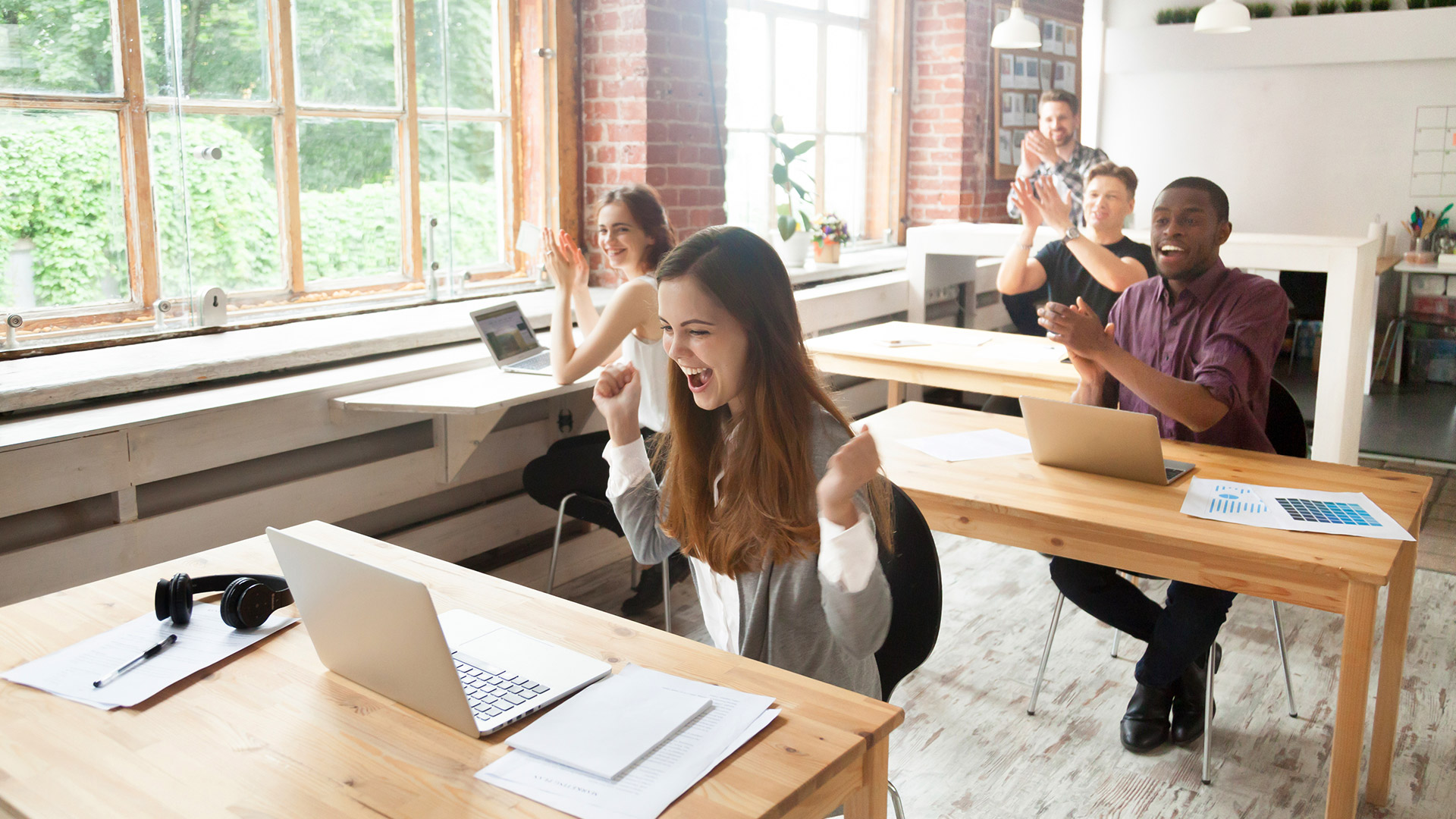 Find a subject you are interested in and take some classes. It is a good and meaningful way to spend your free time. You can check in the newspaper or do an internet search to find local courses. You can take art classes, astronomy course, creative writing classes, dancing classes etc, just choose what you like and start feeling better and more productive.