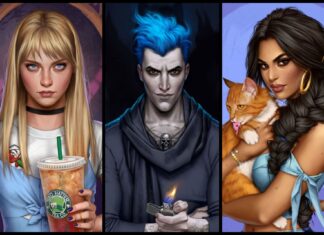 Fernanda Suarez is an impressive digital artist from Chile. In one of her projects, she is reimagining Disney's cartoon and movie characters into real...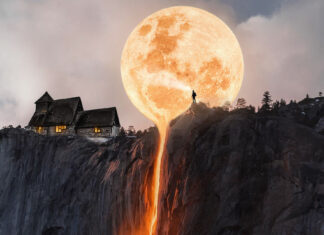 Turkish artist Murat Akyol likes to illustrate his dreams and share them with the world. It's obvious that the guy has a rich dreamland. We...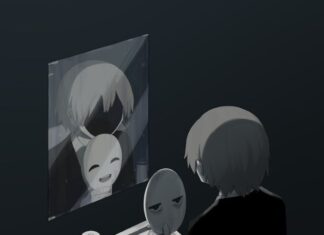 The Japanese were always unique in their form of expression about all things in general. The artist nicknamed Avogado 6 is no different in...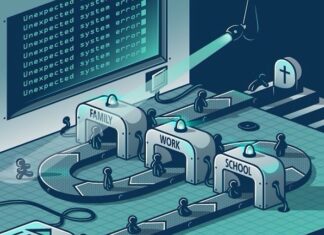 Italian artist Elia Colombo, also known as Gebe has an interesting way of showing his thoughts about the modern society we currently live in. He...